Employee Accountability Training
Employee Accountability Training
Paramount Training and Development offers the Employee Accountability Training to help you tackle a familiar yet challenging task – instilling discipline in your employees. With this program, equip yourself with key knowledge about holding co-workers accountable for their actions for improved productivity within your company. Be sure to take advantage of case studies provided as part of the training package; use them wisely during discussion sessions and empower everyone involved!
Take control of your business and learn how to separate those employees who deliver from the ones that don't. Get started by utilising Employee Accountability Training, an ideal program designed to equip you with the skills and knowledge necessary for managing employee responsibility and performance in any organisation no matter its size. Make sure that nobody holds back your success!
Let our experienced professionals help you make the most of your team and create a strong foundation with an engaging Employee Accountability Training. Through interactive learning, we'll discuss effective motivation tactics to better equip those in charge while providing useful workbooks & case studies as reference material along the way.
Paramount Training stands out among the competition by providing one of Australia's most comprehensive and diverse collections of workbooks, library books, case studies, solutions-orientated training sessions designed to help enhance accountability skills. Their goal is simple: ensure that learners not only learn from their education but become more accountable in their day-to-day lives with what they have learned. Click here for further information about how you can take advantage of this amazing learning opportunity!
The Employee Accountability Training is offered in Canberra, Gold Coast, Sydney, Brisbane, Parramatta, Melbourne, Adelaide, Darwin, and Perth.
Employee Accountability Outline
We will start this workshop with a warm introduction! We will be given by getting acquainted with one another and then we will dig into the topic we will cover. Furthermore participants are invited to share their objectives for attending.
Topics covered in this course
This session participants will explore accountability in contexts! participants will also uncover the meaning and the historical background of accountability, the a discussion on strategies for promoting individual responsibility. The objective is to help participants gain insights into how we can nurture accountability in our professional lives.
Establishing an Accountable Organisation
Participants will examine the solid understanding of the fundamentals can empower participants on their journey toward growth and development.
Setting Goals and Expectations
Setting a clear expectation, is the better way to ensure that we will achieved our goal. Through out this session, participants will explore methods for creating a sense of ownership within the organisation and equipping staff with the tools they need to embrace accountability.
Mastering the art of delegation is imperative for building a successful organisation. This session the objective is to guide participants in establishing strategies for efficiently and effectively delegate tasks.
The Power of Giving Feedback
This session, will help participants to uncover the techniques for providing feedback that leads to a more positive workplace environment.
Equipping Managers with Tools
This session, participants will explore opportunities for their own growth and knowledge development.
To wrap up this course, participants will have the opportunity to solidify their understanding by asking any remaining questions and creating an action plan aligned with their goals.
Customised Training Session For Teams (Included No Charge)
Make the most of your training by drawing on our exclusive service for content customisation. Take advantage of no extra cost modification to your manual, including choice in workbook style, delivery, certificate color and activities – as well as having a comprehensive needs assessment tailored specifically to fit learning requirements. In addition these options with ample tools at hand you can guide employees towards success; all without breaking the bank!
In-House Customised training benefits: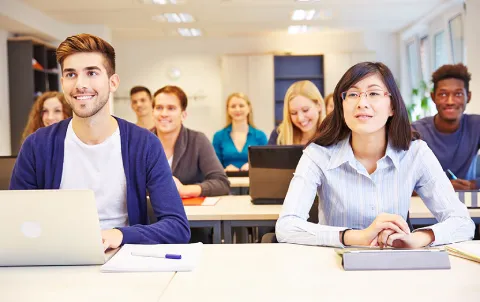 Creating Content (Contact us for Quotation)
Our Content Creation service simplifies the pursuit of perfection. We can help you create a customised training manual suited to your company, including logo and brand color choices as well as supplemental case studies and research materials. Additionally, bilingual support is also available so that everyone on your team receives targeted instruction in their preferred language. For added convenience, we even provide trainers for remote or off-site locations when requested! Reach out today for professionally tailored content at competitive rates – let us know what works best for you!.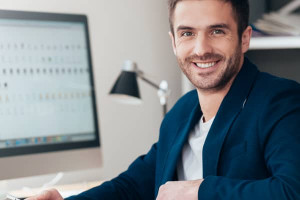 Instructor Led 1 on 1 Workshop
Formalize your learning journey with one of our experienced trainers! With just a few clicks, you can book in for personalised coaching sessions that take place on dates tailored to fit into your schedule. Enjoy the flexibility and convenience of these digital lessons conducted over Zoom – no need to wait around any longer. Your future begins now!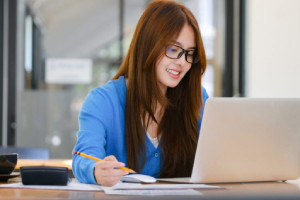 1 Hour Instructor Led Session
Upgrade your workplace skills with a one-hour session from an expert trainer. Expand upon any module, course or skill and make the most of downtime at work by tuning into our unique online Zoom sessions!
Classroom Booking 1 Hr
Book in a 1hr session with one of our trainers
$110.00 AUD (per session)
Book Now