Email Etiquette and Response Writing Training
Email is still the most effective and preferred method of business communication in this age of rapidly changing technology. Many businesses overlook the important etiquette guidelines that must be followed when using email as a business communication tool.
This email etiquette training course will teach you how to manage emails, create and manage groups, write professionally with effective email structures, and create signatures and templates. Learn how to create concise emails that won't be misinterpreted.
This one-day training course is appropriate for all audiences. It provides the necessary tools to be able to apply them on the job within the next day.
Email Etiquette and Response Writing Training Outline
We will spend the first part of the session getting to know participants and discussing what will take place during the workshop. Students will also have an opportunity to identify their personal learning objectives.
Topics covered in this course
Introduction to Email Etiquette
First, we will discuss and explain the basics of business communication, and their barriers.
Next, participants will then gain an understanding of the circumstances that require written communication, rather than email.
Improved Readability of Email Messages
Here, participants will learn how to write effective subject lines and make email messages simple to follow.
Business Writing, Channels, and Message Formats
Understanding your audience is essential for any business document. Learn how to communicate clearly and concisely, as well as the appropriate language and word choice for your audience in this session.
Strategies and techniques for common message types
This session includes tips and tricks for email use. These include creating compelling subject lines, creating relevant content, and when email is the best choice.
Participants in this session will be taught how important it is to respond to emails, even if they are only acknowledging.
Proofreading is a great way to make money
Then participants will learn how important it is to proofread emails before sending them.
Understanding the Writing Process
In this session participants will know how to organize and plan writing for their purpose in this session.
How to project the right image
This session will cover how to respond in various situations.
Practice! Practice! Practice!
Lastly, some practice activities will be done to enhance knowledge of good writing.
At the end of the day, students will have an opportunity to ask questions and fill out an action plan.
Customised Training Session For Teams (Included No Charge)
Modifying or customizing your course content can ensure that you courses have maximum impact on participants and clients. We can't encourage clients to improve if we don't constantly seek improvement. We can make your training sessions more efficient and effective by making sure they are a better fit. Your staff interaction improves and trainer feedback is more positive. A customized training session has many benefits. We now offer it free of charge with all our training solutions.
In-House Customised training benefits: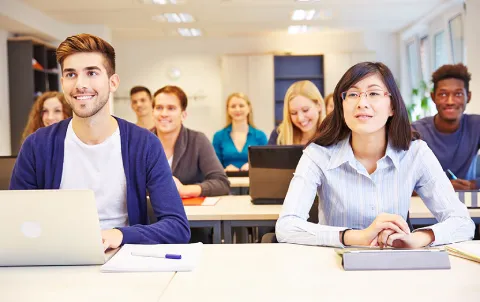 Creating Content (Contact us for Quotation)
Our team makes it easy to create a course. Our team can help you design and build a course that suits your needs. The workbook can be yours to use and you can also own it. We have a policy for creating courses. Our company has a policy for creating courses. To make your training course the best it can be, we have the best content writers, editors, and researchers. We believe that only the best can make training delivery more efficient. Having a course designed for your team is the best option.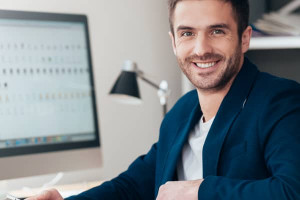 Instructor Led 1 on 1 Workshop
Choose your course and book in with one of our expert trainers. 4-6 hrs on a date specific to you. No need to wait for a date. Conducted online with Zoom. Duration 4-6hrs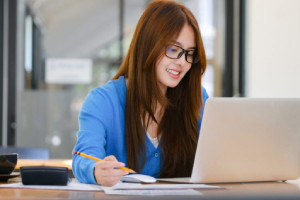 1 Hour Instructor Led Session
Meet with one of our expert trainers and discuss any module, course or workplace skill. Great to upskill and for downtime at work. Conducted online with Zoom. Duration 1 hr.
Classroom Booking 1 Hr
Book in a 1hr session with one of our trainers
$110.00 AUD (per session)
Book Now