Email Etiquette and Response Writing Training
Despite the new technologies available, email remains a staple of professional communication. With this in mind, it's important to remain aware of proper etiquette when crafting emails for business purposes.
This email etiquette training course will empower you to become an effective communicator. Master the skills of organising emails, creating and managing groups, writing professionally with powerful structures and designing signatures & templates that leave a lasting impression. Enhance your ability to communicate clearly through concise emails devoid of misunderstanding!
This comprehensive one-day training course is specifically tailored to equip all audiences with the skills needed for immediate job application – helping them realise their potential immediately!
Email Etiquette and Response Writing Training Outline
We'll begin the session by creating an welcoming environment to introduce all participants. We'll also outline what we have planned for this workshop. It's important for each student to share their individual learning goals so that everyone can benefit from this experience in a way that meets their needs.
Topics covered in this course
Introduction to Email Etiquette
To ensure communication we will explore the basics of business communications and address any challenges that may hinder message transfer.
Choosing the Right Communication Medium
We will discuss scenarios where emails may not be sufficient emphasizing the importance of understanding when other forms of communication are more appropriate.
Enhancing Readability of Email Messages
Prepare to make an impact, with your emails! This training will teach participants techniques to create lines and improve message clarity.
Business Writing, Channels and Message Formats
For business success it is crucial to understand your target audience. In this session you will learn how to tailor your communications by using concise language that resonates with your intended recipients.
Strategies and methods, for types of messages
Are you interested in enhancing the effectiveness of your emails? In this session we will provide insights on how to leave a lasting impression with every message you send. Discover the art of crafting subject lines creating content and determining when email is the most suitable platform for your communication.
Responding promptly and attentively
This session aims to equip participants with the skills to ensure their emails receive attention. We will emphasize the importance of taking steps in responding even if its just acknowledging received messages.
The profitability of proofreading
Confidently and accurately sending emails is a skill in todays workplace. Participants will gain insights into how proofreading can help ensure that their messages are appropriate, clear and impactful before hitting that 'send' button.
Understanding the writing process
In this session participants will acquire insights into crafting their writing in an efficient manner. They'll learn organisation techniques to make the most out of their time spent expressing thoughts, on paper.
Presenting yourself effectively
Join us for this session. Discover effective ways to handle various scenarios. Gain an understanding of approaches when responding in contexts!
To conclude the session we will apply our acquired writing abilities through engaging in stimulating practice exercises.
Towards the end of the day students will be given an opportunity to express their inquiries and collaboratively develop a plan of action.
Customised Training Session For Teams (Included No Charge)
Transform your training sessions and get the most out of them with a customised approach. Leverage our free customisation service to ensure that clients have maximum impact from your course content, with better staff interaction and more positive trainer feedback. Make sure you're always improving so we can improve – together!
In-House Customised training benefits: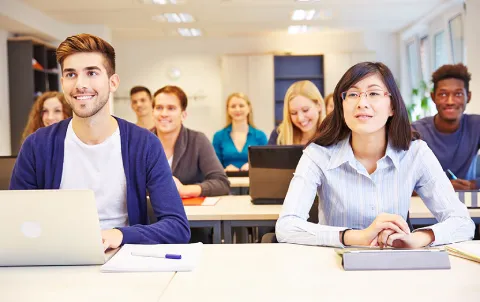 Creating Content (Contact us for Quotation)
With our expert team, creating a course doesn't have to be complicated. We provide you with the tools and resources for designing an impactful training experience that fits your specific needs and is fully owned by you. Our company's comprehensive policy outlines all steps of the process – from content development to editing & research- ensuring only top quality results are achieved in order to make delivery efficient for everyone involved. Investing in tailored courses for your team can prove highly beneficial!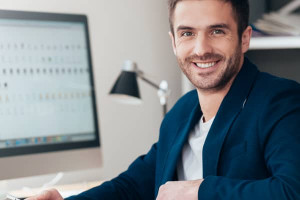 Instructor Led 1 on 1 Workshop
Jump-start your career with a personalised, date-specific course hosted by one of our knowledgeable instructors. Our flexible 4 to 6 hour courses can be held online via Zoom – there's no need to wait for the perfect time!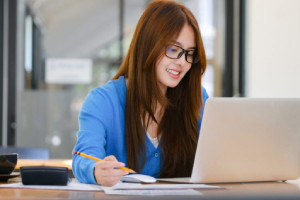 1 Hour Instructor Led Session
Elevate your career to the next level with an expert training session! Our team of professionals will provide insights into various modules, courses and workplace skills in beautiful clarity through our Zoom video conferencing platform. With just one hour invested in this process – you're sure to unlock valuable knowledge that can improve any workplace while simultaneously boosting personal skill sets.
Classroom Booking 1 Hr
Book in a 1hr session with one of our trainers
$110.00 AUD (per session)
Book Now