Cyber Attack/ Scam Awareness
Cyber Attack and Scam Awareness Training
Cybercrime is on a rise and poses a growing risk to every organisation. We use the internet every day without realizing it. Cybercrime is becoming more common. There are many ways personal data can be leaked. Customer accounts can be compromised. Financial problems can also be created that could directly impact your organization.
Cyber-attack and scam awareness is a course that will help you and your employees protect themselves from cyber criminals. This one-day training course will teach you how hackers and bots can gain access to your system, and how to protect your personal information from online fraud.
Businesses of all sizes need to be aware of cyber security and how it can impact their daily operations. This course is designed to help you and your employees protect themselves from cyber criminals. You and your staff can help to protect your company and data from cyber criminals by completing this training.. Protect yourself against everyday dangers and potential harm.
Cyber Attack and Scam Awareness Training Outline
We will spend the first part of the session getting to know participants and discussing what will take place during the workshop. Students will also have an opportunity to identify their personal learning objectives.
Topics covered in this course
Targeted Email Phishing & Social Engineering
First we will discover how targeted email phishing is carried out against you and recognise the main red flags that can be used to help you detect these emails in future.
Email Compromise for Business
Here, participants will be able to see how scammers manipulate us into initiating data transfer, the red flags, and how we can stop them from doing so!
Phishing Attacks with Cyber security Awareness
In this session, participants will learn different tips on how they can avoid phishing attacks.
In this session, we will show participants how people can hack their computers using the same techniques as in phishing emails.
This session will help participants to identify fraudulent SMS messages and what to do.
In this session participants will be able to identify main emotions that social engineers try to invoke in you, to make you do what they want. We will show you how to recognise and respond to phishing attacks against your computer.
Human firewall is the last line of defense
Scammers and cybercriminals are targeting all businesses, large and small. In this session, we will be discussing the importance of cyber security defense strategies for businesses.
At the end of the day, students will have an opportunity to ask questions and fill out an action plan.
Customised Training Session For Teams (Included No Charge)
Because they are more relevant to your audience, customized courses are always better. Get your workbook customized for free to make an even bigger impact. Paramount will assist you in finding the right materials, modules, and presentation style for your next training session. Paramount can even customize the presentation style and delivery type. Learn more about how one of our customized training sessions can help you improve your employability skills.
In-House Customised training benefits: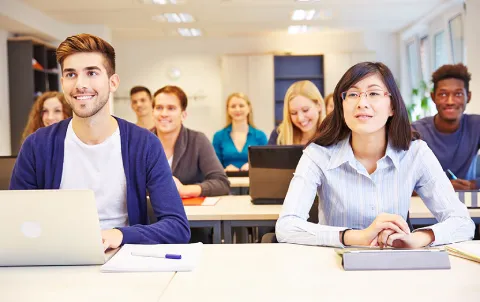 Creating Content (Contact us for Quotation)
You are just a phone call away from quality content. Our team includes professional content writers, developers, and researchers who can help you create your own training materials or courseware. We can help you find the right training content for your company. A customized training solution is more effective when it comes to creating content and courseware. Call us to learn more about how we can create a course that you will be able to own.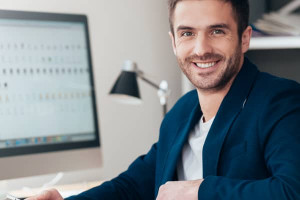 Instructor Led 1 on 1 Workshop
Choose your course and book in with one of our expert trainers. 4-6 hrs on a date specific to you. No need to wait for a date. Conducted online with Zoom. Duration 4-6hrs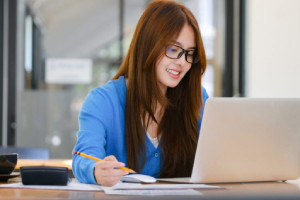 1 Hour Instructor Led Session
Meet with one of our expert trainers and discuss any module, course or workplace skill. Great to upskill and for downtime at work. Conducted online with Zoom. Duration 1 hr.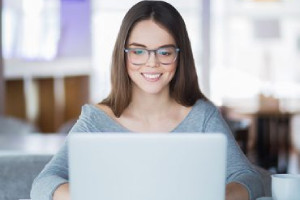 Self Directed Online Course
These courses are prerecorded with multiple activities, assessments and learning videos. The content can be different to the outline shown here. Can be completed at your own pace.
Classroom Booking 1 Hr
Book in a 1hr session with one of our trainers
$110.00 AUD (per session)
Book Now