Strategic Thinking Training
Strategic Thinking-Analytical and Strategy Training
Australia Wide: Melbourne, Sydney, Adelaide, Perth, Canberra, Parramatta, Geelong, Gold Coast, Brisbane.
From planning and decision-making to problem solving, strategy is essential for any business or company wanting success. While it's generally believed that these skills are exclusive to executives and higher level administrators; an entire team of lower-level employees who have strategic thinking capabilities have proven equally capable in developing effective strategies. With this training course your organisation can develop the necessary knowledge required amongst its staff members so they too will be equipped with strategic mindset abilities.
Strategic thinking is a cornerstone of any successful business. With careful foresight and smart analysis, even the most everyday employee can bring remarkable growth to their organisation. Our training course equips members with invaluable skills in data gathering, deliberation before action or communication, as well as planning for worst-case scenarios – critical components that equip them to become powerful thinkers capable of propelling the company towards greater success. Unleash the potential of your team with leadership, critical thought, and decision-making sessions designed to help them reach new heights. Our courses and services will give you an edge in this ever-evolving business environment; don't wait another day – book now and be part of our mission to transform teams into their very best selves.
Strategic Thinking-Analytical and Strategy Training Outline
Engage in one day workshop designed to unlock your thinking abilities. This hands on training is designed to equip you with techniques, for honing your skills and developing winning strategies. You'll be able to apply these tools in your workplace!
Topics covered in this course
Global Strategic Thinking, Analysis and Planning
In this session, participants will enter the realm of thinking as they accurately analyse situations and strategically set plans into motion.
Mapping Strategic Options
This session participants will gain an understanding of your organisation from its objectives to its goals through the use of strategy mapping. This holistic approach will effectively communicate everything your organisation aims to achieve!
Core Tools for Strategic Planning
Participant will explore, implement the concepts tools and techniques of strategy development that will guide their organisation towards success.
Strategic Options for Competitive Advantage
Empower yourself with leadership skills for achieving goals. Attendees will learn how to identify opportunities and lead your team confidently towards accomplishments.
Strategic Problem Solving and Decision Making Tools
By engaging in this workshop participants will enhance your thinking abilities while acquiring knowledge that can be applied directly within your professional environment. To ensure the success of this session it is important for participants to have an understanding of the principles underlying strategic problem solving and decision making.
At the end of the workshop participants will have an opportunity to reflect on their experience and develop a plan, for implementing what they have learned. They can also seek clarification, for any questions they may have regarding the course content during this time.
Customised Training Session For Teams (Included No Charge)
At our company, we are eager to partner with you in customizing your content and making training sessions even more tailored for your team. Together, we will identify which skills need additional development as well as preferred styles of learning – all absolutely free of charge! With a few tweaks from you, page designs can be altered along with the delivery style, workbook color and certificate look; plus choose activities based on everyone's interests. We welcome this opportunity to collaborate together on transforming content.
In-House Customised training benefits: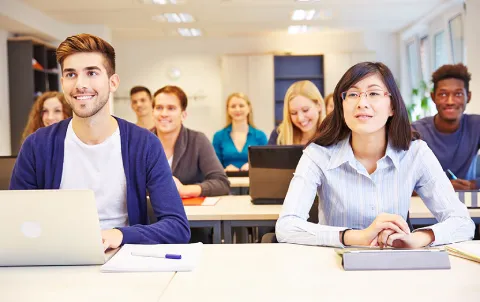 Creating Content (Contact us for Quotation)
Our content creation system offers you the same level of customisation as our other services. With an array of options, including logos, designs and fonts to case studies, statistics and research material at your disposal – we ensure that creating a training manual is easy! Reach out today so together we can craft the perfect program for your team; tailored exactly how you need it.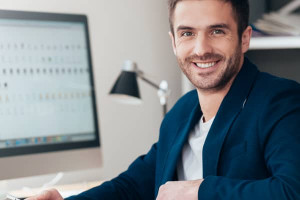 Instructor Led 1 on 1 Workshop
Ready to take your career growth into your own hands? Our expert trainers will guide you through the process of unlocking a customised learning experience on one specific date, without needing to wait for an available time slot. All classes are conducted online with Zoom and span 4-6 hours – perfect for taking that next step towards professional development!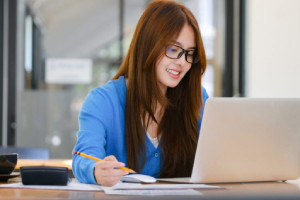 1 Hour Instructor Led Session
Our expert trainers are here to help you unlock your potential through personalised discussions! From modules, courses and workplace skills – they will equip you with the tools needed for success. Now available online via Zoom, take advantage of this amazing opportunity to invest in yourself during a one hour session.
Classroom Booking 1 Hr
Book in a 1hr session with one of our trainers
$110.00 AUD (per session)
Book Now