"Understanding Others" Training
Understanding Others: Becoming a People Person Training
Have you ever noticed how some people just seem to click with others? We examine what it means to be a "People Person" and the tools they use for forming connections quickly. In this session, we get insight into developing adaptability and understanding within teams so you can create strong relationships in any workplace setting. Learn these invaluable skills today!
This special training session promises to help employees learn the art of getting along with co-workers and clients alike. It is designed to provide an opportunity for participants to understand different personalities, communication styles, and more about themselves through engaging activities that foster collaboration in the workplace. Make this workshop part of your team building exercises today!
People Skills Training Objectives:
Tailored Training for Tailored People Skills
Have a course designed to suit your team. Customised to work with groups in Perth, Melbourne, Adelaide, Darwin, Gold Coast, Brisbane, Sydney, Canberra, Parramatta. Across Australia we can deliver a training workshop either in-house or as a webinar.  For more information on this training session and a free custom outline please call 1300 810 725 or contact us here.
Understanding Others: Becoming a People Person Training Outline
At the start of this course we'll have an opportunity to introduce ourselves and discuss our plans, for the workshop. It's also a time for everyone to identify their goals ensuring that they leave with a sense of fulfillment.
Topics covered in this course
Building Rapport through Mirroring
Participants will delve into the art of mirroring a technique used by sales professionals to establish connections and strengthen relationships. By mastering this skill they can elevate their communication with buyers to heights.
Effective Communication through Word Choice
Never underestimate the power of selecting the words! This module focuses on understanding how to choose words that effectively convey ideas and promote harmony in conversations.
Finding Common Ground for Engaging Conversations
During this session participants will explore themselves and those, around them deeply. Armed with this knowledge they'll be able to forge connections that foster empathy and compassion.
Body Language; Enhancing Communication Skills
In this segment participants will acquire skills in expressing themselves with confidence and clarity by developing an understanding of body language.
Learn how to effectively communicate using a range of expressions as you create your own comprehensive dictionary!
Dive, into the realm of leadership! In this session we will explore how to leverage your abilities and become a role model that others admire. Discover proven techniques for maximising the impact of your message ensuring it reaches as people as possible.
Personalities; Interaction Styles
Our trainer provided us with a crash course on the four styles of interaction commonly observed in the workplace. Armed with this knowledge we were able to shape our growth and success plans enabling each of us to reach professional heights.
Upon completing the course participants will have an opportunity to engage in discussions and develop plans for implementation. This way they will acquire knowledge that empowers them to take steps, towards achieving their goals!
Customised Training Session For Teams (Included No Charge)
Explore the limitless possibilities of customised training with us! Our service offers you a unique opportunity to tailor your manual specifically for each and every member of your team. From selecting visuals & content, to choosing applicable activities – we partner with you from start-to-finish so that everyone gains the most out their learning experience. Don't wait any longer – book in today for unrivalled personalisation & exceptional results!
In-House Customised training benefits: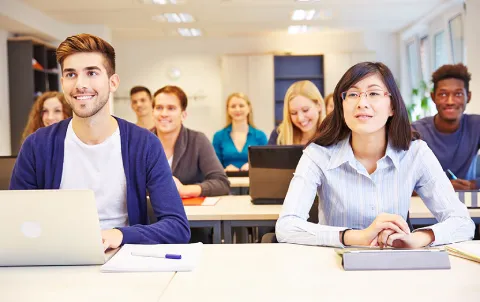 Creating Content (Contact us for Quotation)
Our content creation experts can craft the perfect learning experience for you and your team. We specialise in creating customised instructional materials that engage participants with fresh, original activities and questions tailored to meet individual requirements. Get a quote today!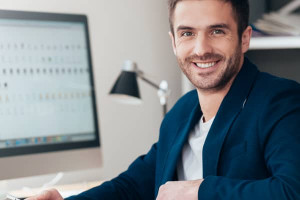 Instructor Led 1 on 1 Workshop
Get on your path to success with one of our expert trainers! Skip the wait time and book in for an online Zoom session tailored just for you. Depending on your needs, select a class that lasts anywhere from 4-6 hours long – it's all up to you!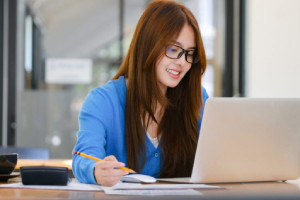 1 Hour Instructor Led Session
Unlock your full potential with an hour of guidance from one of our experienced trainers! Our experts can help you strengthen any module, course or workplace skill for personal growth and development – all through the comfort of Zoom. Get ready to unlock new opportunities by making this investment in yourself today.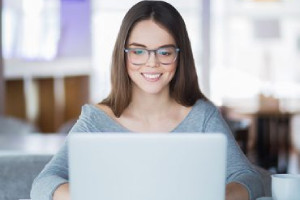 Self Directed Online Course
Our courses provide a comprehensive learning experience with various activities, assessments and inspiring video content. Take the time you need to work through them at your own speed!
Classroom Booking 1 Hr
Book in a 1hr session with one of our trainers
$110.00 AUD (per session)
Book Now