"Understanding Others" Training
Understanding Others: Becoming a People Person Training
Have you ever wondered why some people just seem to connect with anyone? Do you know what experts mean when they talk about someone being a "People Person"? In this session we discuss what defines a "People Person" and how to pick up the skills and tools they use to connect quicker and build rapport. If you or your team need to become more adaptable, and more understanding of the relationship people have within the workplace, this session is designed to assist.
This session will help employees build rapport with clients and co-workers easily and help them adapt to different styles of personalities and communication. Have ever wanted a training session that teaches staff or participants how to get along in the workplace? This session will help bring everyone together and help you or your participants learn more about each other and also themselves.
People Skills Training Objectives:
Tailored Training for Tailored People Skills
Have a course designed to suit your team. Customised to work with groups in Perth, Melbourne, Adelaide, Darwin, Gold Coast, Brisbane, Sydney, Canberra, Parramatta. Across Australia we can deliver a training workshop either in-house or as a webinar.  For more information on this training session and a free custom outline please call 1300 810 725 or contact us here.
Understanding Others: Becoming a People Person Training Outline
We will spend the first part of the course getting to know participants and discussing what will take place during the workshop. Students will also have an opportunity to identify their personal learning objectives.
Topics covered in this course
Building Rapport by Mirroring
First, participants will learn the mirroring techniques that are frequently used by sales professionals and others who understand precisely how useful these skills are.
Communicating the same language with word use
Next, participants will know the importance of using the right word at the right time can be soothing and help you in communicating your ideas more effectively.
Sharing similarities and growing conversations
Here, participants will learn how understanding of one another is also an ability to connect.
Body Language: Boost Communication
Then, participants will learn how to boost and increase their ability to communicate with body language methods with a brand new dictionary of language.
Becoming a leader and inspiring others are two qualities which help build a following and help others become familiar with your leadership. In this session, participants will discover how they can increase the probability of others listening to their direction.
Personalities: The interaction Styles
Lastly, our trainer discusses the most important four interaction styles shown at work. By learning about others, we also set the stage for a private development action plan and targets for advancement.
At the end of the course, students will have an opportunity to ask questions and fill out an action plan.
Customised Training Session For Teams (Included No Charge)
Customisation is just one of the many services we offer clients. This service allows you to fully customise your manual to suit the needs of your team. From images, to content changes and question choice to activities, we really make it suit the needs of your team. Book in your customised training session today!
In-House Customised training benefits: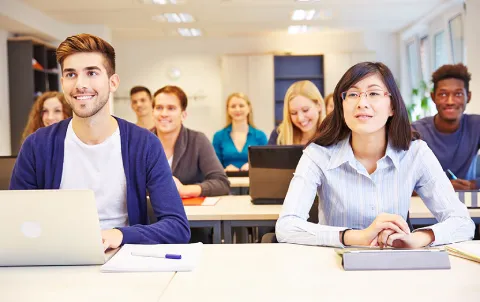 Creating Content (Contact us for Quotation)
Content creation can be difficult, but not for our team of dedicated and enthusiastic professional writers and editors! We can create a completely unique manual with new content, activities and questions for you and your team to go through while also covering all your specific needs! Contact us now for a quote on content creation services.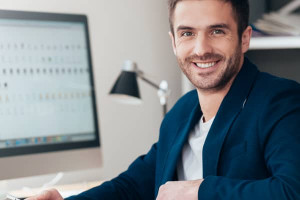 Instructor Led 1 on 1 Workshop
Choose your course and book in with one of our expert trainers. 4-6 hrs on a date specific to you. No need to wait for a date. Conducted online with Zoom. Duration 4-6hrs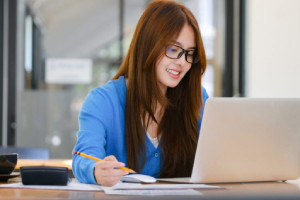 1 Hour Instructor Led Session
Meet with one of our expert trainers and discuss any module, course or workplace skill. Great to upskill and for downtime at work. Conducted online with Zoom. Duration 1 hr.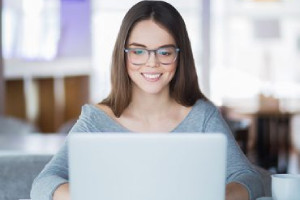 Self Directed Online Course
These courses are prerecorded with multiple activities, assessments and learning videos. Can be completed at your own pace.
Classroom Booking 1 Hr
Book in a 1hr session with one of our trainers
$110.00 AUD (per session)
Book Now