Anyone can make a product or render a service; it can be anything from manufacturing food products to offering selected services like plastic surgery. Whatever the case, they're all willing to offer their goods and/or services, and with some exceptions it's all offered at a certain price. This business model has been around for centuries, even before things like minted coins and currencies were ever made, people bartered and haggled for goods and services in exchange for other goods and services. It's a model that works and continues to work long even until the present day.
However, times do change, and while the business model is certainly not bad it could always use a little help. A wider audience, a larger market share, basically anything to maximise the number of people that want to buy the product or pay for the service. This is a challenge for anyone without any training, as you want to give a specific blend of information and get it across as quickly as possible. Not only that, but there's an entire loop of getting interest, then attention, then securing the deal, and making customers happy about what they've just purchased.
Any manufacturer or service provider needs a specialist that can manage the 'wheeling and dealing' side of the operation, especially the dealing side as this is inevitably where most of the revenue will come from in their line of work. Charismatic individuals who can sell your products and services, and someone who can talk to, micromanage, and improve your product is all well and good, but people with that kind of talent are kind of rare. Thankfully their methodologies can be taught, and more importantly learned. Paramount Training and Development is here with its Sales Marketing Training program to assist organisations big or small by providing them with the specialists they need for the job.
Buying and selling products is a common part of everyday life; organisations big and small practice it. But no matter what the size, there is a need for someone in the organisation specialised in spreading the name of the brand, getting deals, keeping customers satisfied, and maintaining that loop in a sustainable manner. Paramount Training and Development offers the Easy Marketing Training course for any and all individuals willing and able to fulfill that role in their future businesses.
This training session can be customised and delivered anywhere in Australia including Sydney, Brisbane, Melbourne, Adelaide, Perth, Canberra, Parramatta, Geelong.
Easy Marketing Training Outline
The first part of the day will be spent getting to know the participants and discussing the workshop. Students will have the opportunity to identify their learning goals.
Topics covered in this course
In this session, participants will be introduced to the definition of market. They will also be taught the difference between marketing and selling. Participants will learn how to be an effective marketer.
This session will learn the different types of marketing they can use to have positive sales result.
In this session, participants will learn the factors that have a big impact to convince customers and to increase sales.
Communicating the Right Way
During this session, participants will learn about the importance of building rapport with the consumers.
In this session, participants will be taught the proper way of treating customers adhering their rights.
This session will teach the participants about brand shifting, repeated purchases, brand loyalty, and inform and educate.
This session will deal about awareness, interest, desire, and action
This session will teach the participants the factors that cause common mistakes in marketing.
At the end of the course, students will have an opportunity to ask questions and fill out an action plan.
Customised Training Session For Teams (Included No Charge)
Like any educational curriculum, a training course for a company or employee can always be improved or modified to better suit the needs of its learners. Our team listens attentively for anything that needs to be changed for the courses to become more effective. Its not just the font, or word choice either. We can add specific images, questions and data straight into the workbook to help your team recognise objectives. Paramount has you covered. Just let us know, and we'll modify the workbook to suit your training requirements.
In-House Customised training benefits: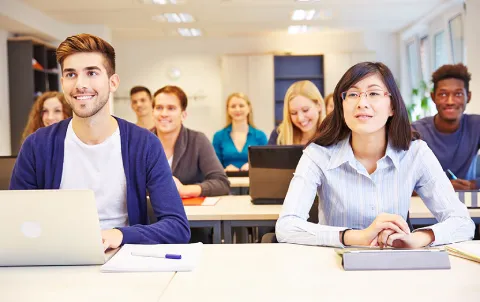 Creating Content (Contact us for Quotation)
Paramount has a vast online library of various training courses on all sorts of topics meant to help the employee and his or her team become more effective. We can make a session to suit you. New courses are always being added by the request of clients, written up by our dedicated writing and research team. As long as clients are finding gaps in our library inventory, we are happy to patch them up by fulfilling requests for those training courses by writing them up. Our researchers and developers or designers are happy to build a workbook or manual to suit your next training event. Find out more about owning a training session designed by our team.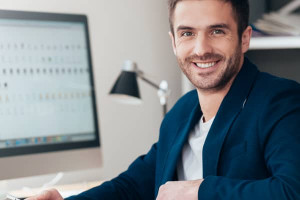 Instructor Led 1 on 1 Workshop
Choose your course and book in with one of our expert trainers. 4-6 hrs on a date specific to you. No need to wait for a date. Conducted online with Zoom. Duration 4-6hrs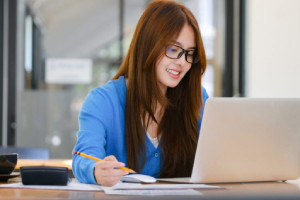 1 Hour Instructor Led Session
Meet with one of our expert trainers and discuss any module, course or workplace skill. Great to upskill and for downtime at work. Conducted online with Zoom. Duration 1 hr.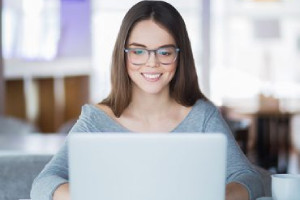 Self Directed Online Course
These courses are prerecorded with multiple activities, assessments and learning videos. Can be completed at your own pace.
Classroom Booking 1 Hr
Book in a 1hr session with one of our trainers
$110.00 AUD (per session)
Book Now