Effective Toolbox Meetings Training
Effective Toolbox Meetings Training
Looking for an expert trainer? No matter where you are in Australia, we've got your back! From Sydney to Perth and everywhere inland – Brisbane, Adelaide, Canberra & Parramatta; even Melbourne's Gold Coast. Get in touch with us today to get the training tailored right around you!
Toolbox meetings are essential for any business looking to foster a productive and safe workplace. By attending these informal talks, employees can access valuable information on how best to use their company's time and resources towards meeting key safety goals. Ultimately, this investment in toolbox training leads not only to the betterment of employee well-being but also opens up opportunities for attracting new talent which helps further propel success within an organisation. Empowering a safe working environment is essential for any successful team; our comprehensive training course provides the necessary skills and knowledge to ensure this. From learning how to keep toolbox meetings succinct yet focused, right through to involving administration in plans so everyone has a voice – this program covers it all! Moreover, with other sessions centred around leadership development, communication with administrators and effective messaging strategies included too – you'll have everything covered. To learn more about what we can offer or enquire further please don't hesitate to get in touch today!
Effective Toolbox Meetings Training Outline
Toolbox meetings are a tool to enhance safety and productivity in your office environment. By facilitating conversations they contribute significantly to preventing workplace hazards and raising the standards of excellence within your team. This specialised training course aims to equip participants with the skills to conduct toolbox meetings.
Topics covered in this course
During this session attendees will learn about the importance of delivering concise toolbox talks for productivity. We understand that time is valuable. Our focus will be on providing information within a 10 15 minute timeframe. However, if needed longer meetings up to 25 minutes can also be accommodated.
At toolbox meetings it is beneficial to have a supervisor or administrator present who can ensure that all discussions are properly documented and reported up the chain of command. This way everyone remains informed about plans and decisions made during the meeting.
Toolbox meetings can effectively promote safety awareness in the workplace. When they stay focused, on their intended objectives.
In this session attendees will discover techniques, for achieving their meeting objectives in an productive manner. The aim is to strike a balance, between avoiding amounts of information and eliciting input from team members.
By engaging in question and answer sessions participants will have the opportunity to deepen their understanding of the topic and develop a plan by the end of the learning session.
Customised Training Session For Teams (Included No Charge)
Our trainers strive for continual improvement, and it pays off! Our customised courses ensure maximum impact on our clients' participants. Feedback strengthens, staff engagement rises – there's simply no substitute for tailoring a training session to the client's needs. That is why we now offer this service free with all of our solutions – so everyone can benefit from effective learning sessions.
In-House Customised training benefits: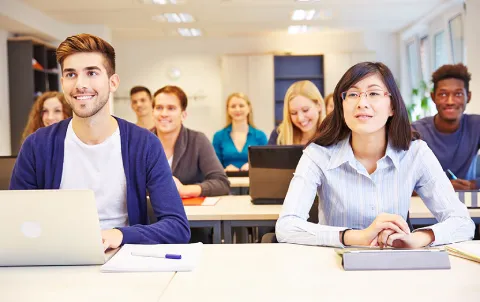 Creating Content (Contact us for Quotation)
Our team is dedicated to providing you with the best training courses that suit your needs. Our course creation policy ensures that we are attentive and responsive, creating any requested topics quickly and effectively. Leveraging our talented content writers, editors, and researchers who provide top-notch workbook materials allows for a quality learning experience every time; giving you access to the industry's finest in customised course development — making training delivery or events more successful than ever before!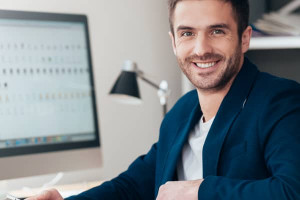 Instructor Led 1 on 1 Workshop
Take your learning to the next level by booking in with a master trainer and charting out an educational experience customised for you! Conveniently held online via Zoom, this 4-6 hour virtual course is tailored to fit any available date. Unlock success – sign up today!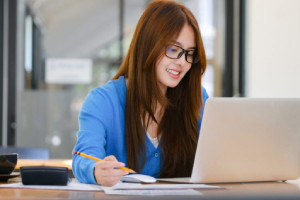 1 Hour Instructor Led Session
Take your professional development to the next level by connecting with one of our knowledgeable and experienced trainers! Whether you are honing a particular workplace skill or immersing yourself in new modules, these online Zoom sessions provide an ideal opportunity for upskilling. Invest just 1 hour into refining skills which will enhance any career path.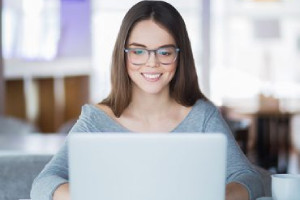 Self Directed Online Course
Take control of your learning journey at your pace with our prerecorded courses and activities. Our assessments and learning videos provide an interactive way to develop skills that will last a lifetime.
Classroom Booking 1 Hr
Book in a 1hr session with one of our trainers
$110.00 AUD (per session)
Book Now