Workplace Wellbeing Training
Workplace Wellbeing - How to Build Confidence and Manage Stress
Why is employee wellness important? What is the impact of employee well-being on our work lives and how has it been defined? This course explores key concepts of well-being at work and provides answers to these and other questions. The course will explore the range of theoretical approaches to occupational psychology's well-being and discuss both positive and harmful aspects of workplace welfare. The course will include an introduction to the methods for assessing employee well-being and a review of key issues in well-being at work. No matter what your job demands are, there are steps that you can take to reduce stress and improve job satisfaction.
Workplace Wellbeing - How to Build Confidence and Manage Stress Outline
We will spend the first part of the session getting to know participants and discussing what will take place during the workshop. Students will also have an opportunity to identify their personal learning objectives.2
Topics covered in this course
To begin the session, participants will first learn how understanding customers can help you know when to use which questioning technique.
Knowing customer service questioning techniques is a great start. In this session, participants will also need specific customer service skills to accompany this knowledge.
Explore strategies to reduce workplace stress
This session will include how to manage stress in the workplace, reducing your workload through prioritisation, workplace roles and responsibilities, building self-esteem, and more.
Build self-esteem and understand your true worth
This session will help participants to identify negative emotions, allowing them to reflect on these and take steps to counteract them.
This session participants will learn some simple, practical steps they can take to regain control when workplace stress threatens to overwhelm them.
In this session, we will explore key wellbeing-building techniques, including mindfulness, behaviour change and resilience building, and understand how they can improve wellbeing at the workplace and individual worker level.
Barriers to wellbeing: Identify and Resolve
Here, participants will understand how to systematically identify and respond to barriers to worker and workplace wellbeing. Consider a problem within your own workplace and apply your new knowledge to describe how it could be approached.
Rebuilding Confidence at Work
Lastly, participants will learn how to identify the cause of the problem and draw up an action plan to work on the areas where they are not so strong.
At the end of the day, students will have an opportunity to ask questions and fill out an action plan.
Customised Training Session For Teams (Included No Charge)
One thing is unique about our training courses. Our content customization service is something we are proud of. Clients may sometimes have problems with content they already have and wish to change it to suit their needs. Our clients are our joy. We love helping them design unique courses that meet their needs, but still offer top-notch training courses. Paramount believes that all companies should have high-quality, customized training courses. We can provide these courses on request.
In-House Customised training benefits: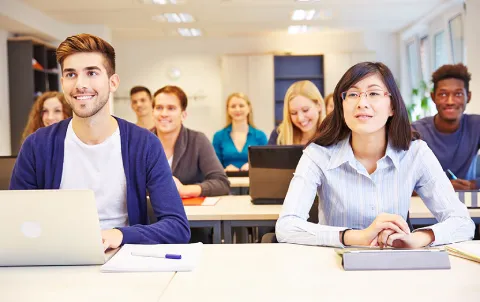 Creating Content (Contact us for Quotation)
Paramount will contact its editing and writing team immediately after receiving a request to create a training course. We make sure that you are satisfied with our training courses. This is why we customize the content of our courses. If the requested content isn't available, we will create it so that you don't have to go without. Paramount is committed to ensuring that each member receives the training course they require, whenever they need it.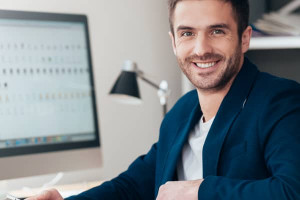 Instructor Led 1 on 1 Workshop
Choose your course and book in with one of our expert trainers. 4-6 hrs on a date specific to you. No need to wait for a date. Conducted online with Zoom. Duration 4-6hrs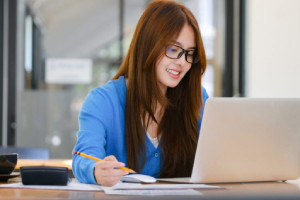 1 Hour Instructor Led Session
Meet with one of our expert trainers and discuss any module, course or workplace skill. Great to upskill and for downtime at work. Conducted online with Zoom. Duration 1 hr.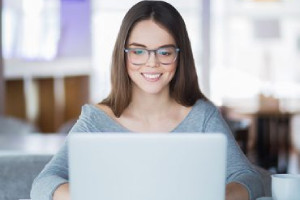 Self Directed Online Course
These courses are prerecorded with multiple activities, assessments and learning videos. Can be completed at your own pace.
Classroom Booking 1 Hr
Book in a 1hr session with one of our trainers
$110.00 AUD (per session)
Book Now