Workplace Wellbeing Training
Workplace Wellbeing - How to Build Confidence and Manage Stress
Employee wellness has an undeniable impact on job satisfaction and work productivity. This course will explore the importance of employee well-being, covering a range of related topics from theoretical approaches to practical methods for assessment. You'll learn about both positive and negative factors at play in workplace welfare as you gain insight into key issues essential to ensuring successful outcomes within your team or organisation. Through this exploration, discover how best to reduce stress levels while optimising everyday performance for a more fulfiling working experience – no matter what career expectations are laid before you!
Workplace Wellbeing - How to Build Confidence and Manage Stress Outline
At the start of our workshop we will focus on building connections and sharing ideas to create an experience, for everyone involved. This is also an opportunity for participants to set personal learning goals that align with their needs.
Topics covered in this course
Understanding Your Customers
Knowing the motivations and needs of your customers is crucial when it comes to questioning. This session will provide tips on how to apply this knowledge when interacting with customers enabling you to have interactions.
Enhancing Questioning Skills
Mastering customer service questioning techniques is the beginning. To deliver customer service participants will learn skills and abilities during this workshop.
Exploring Strategies for Reducing Workplace Stress
In this session we will explore methods for reducing stress in the workplace and improving workload management. We'll provide you with tools to prioritise tasks effectively take ownership of your role build self esteem and more – all essential skills for achieving balance and personal growth, in both your professional life.
Discovering self worth and boosting self esteem
Join this captivating session for an opportunity to explore and reflect upon challenging emotions. Empower yourself to overcome any feelings by taking steps.
Prioritising and organising effectively
During this session participants will gain the empowerment to effectively manage stress levels in their workspace. Learn strategies that will restore composure to your work environment.
Techniques for well being
In this session we will delve into the practices of mindfulness and other essential techniques that promote well being. Discover how these practices can enhance workplace harmony and improve the quality of life for employees.
Resolving barriers to being
Equip yourself with the necessary tools in this seminar to identify potential workplace challenges. Learn how to respond fostering an environment where both employees and businesses can thrive. Bring along a problem from your workplace as together we'll brainstorm innovative solutions that promote mental and physical health.
Rebuilding confidence, in the workplace
By the end of this course participants will have the skills needed to identify and address areas of weakness in their performance. Develop a plan tailored specifically for you ensuring improvements where needed.
At the end of our session students will have the opportunity to get their questions answered and develop a plan of action. It's important to have your questions prepared in advance!
Customised Training Session For Teams (Included No Charge)
Paramount Training offers a top-notch, one-of-a kind experience – the content customisation service. Our clients come to us with unique course ideas and we are proud they trust us in helping bring their visions to life! We believe companies should have access to high quality training materials so that every organisation can excel beyond expectations. With our custom courses, your company will lead the way with expertise tailored for success.
In-House Customised training benefits: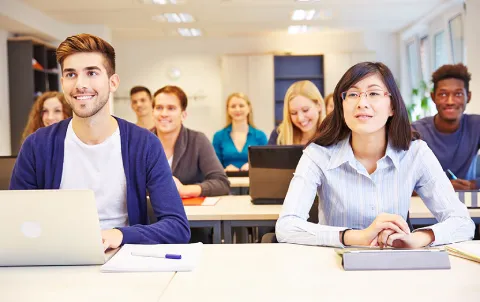 Creating Content (Contact us for Quotation)
Paramount promises to provide swift and customised training solutions, tailored exactly to every unique request. We strive for excellence in ensuring that each member receives the course they need when it's needed, crafting bespoke content as necessary. Our commitment is unwavering: You will never go without – we'll find a way or make one!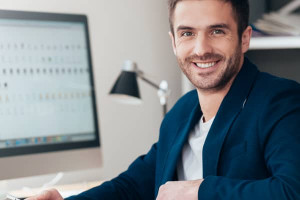 Instructor Led 1 on 1 Workshop
Our expert trainers are here to help you select and book the perfect course for your needs. No need to wait around – each session is tailored specifically for you, available in a 4-6 hour window of your choosing right from the comfort of your own home via Zoom.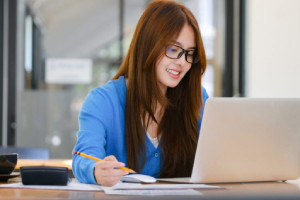 1 Hour Instructor Led Session
Get access to an experienced professional who can help you master any module, course or skill related to your industry. Refresh and develop yourself while utilising downtime at work; all with the convenience of online training using Zoom! Schedule a full hour session today before spaces fill up.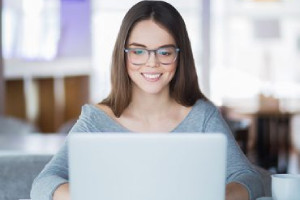 Self Directed Online Course
These courses are designed for maximum flexibility and engagement, featuring prerecorded activities, assessments and learning videos that you can complete at your own pace. Get ready to enhance your knowledge!
Classroom Booking 1 Hr
Book in a 1hr session with one of our trainers
$110.00 AUD (per session)
Book Now