Networks and Relationships
Building Effective Professional Networks and Relationships Training
Networking is an integral part of career success, enabling you to form meaningful connections and generate opportunities. It can also help break down barriers by introducing strategic contacts who in turn open doors that may have seemed closed before. Though creating relationships takes practice, it's a skill worth investing time into – even the most introverted individuals find value when they become active participants on the networking scene! Ultimately boosting your business reputation while creating long-term relations with those in similar or complementary industries often leads to significant successes further along your professional journey – so don't be afraid make sure get involved today. Nurturing your ability to make connections might be the key for lasting success. By making and developing such links, you'll open up a whole new world of perspectives that can have an influential effect on how you think – and even operate in the future.
With this course, you can learn the strategies used by professionals to unite and form strong relationships. This creates a web of professional contacts that will help fuel your success—whether you're in sales, networking or lead generation. Even if these activities aren't currently part of your job description, gain insight into how to make powerful connections quickly with this informative program!
Building Effective Professional Networks and Relationships Outline
In this workshop we'll start by introducing ourselves and providing an overview of what each participant can anticipate. Moreover students will have the opportunity to share their personal learning goals in an environment.
Topics covered in this course
Prioritising Relationship Building
Join us for this session where you'll learn how to strengthen connections by embracing the principle of giving. Show your commitment and contribute value to establish relationships with those around you!
Effective Networking Strategies
Discover the strategies used to develop networking relationships effortlessly.. Join us as we explore techniques that foster meaningful connections.
Enhancing Communication Skills
During this session participants will acquire tools to engage in dialogue. They'll have the chance to refine their listening skills and learn how to communicate effectively by speaking at a comfortable pace asking clarifying questions and ensuring mutual understanding – resulting in an exchange that leaves both parties on the same page!
Constructive Feedback; Responding Positively
Uncover the secrets of building relationships through offering feedback in this enlightening session. Open doors to rapport. Gain invaluable insights, on how best to interact with others!
Networking From All Perspectives
Discover the potential of diversification in networking to unlock opportunities, for growth. Gain insights into how a thought out approach can lead you towards success with confidence!
Focus on the term not the short term.
In this program participants will acquire the skills to support and enhance others growth and achievements in their chosen pursuits. It's an opportunity for them to use networking strategies that have the potential to work wonders!
To conclude the day participants will have the chance to delve deeper and develop a plan, for achieving success.
Customised Training Session For Teams (Included No Charge)
Paramount Training Solutions offers an unparalleled experience with customised training plans that are tailored to your specific needs. Our comprehensive approach emphasises writing style, delivery methods and page number -all for free- so you can be sure our services will exceed your expectations every time. Let us know if we can make any adjustments to further optimize the process; it's all part of providing outstanding service!
In-House Customised training benefits: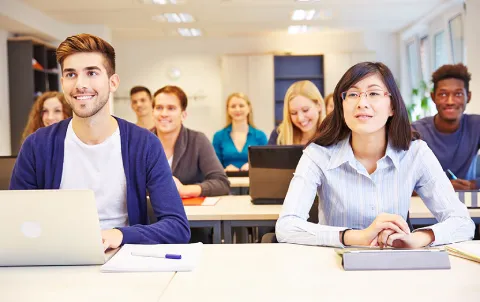 Creating Content (Contact us for Quotation)
Create your perfect workbook from the ground up and make an impact in your industry. Our team of trainers can help you craft creative activities that are tailored to suit your vision, add a professional finish with company logos, and design it into something unique for employee training success! Please get in touch today to find out more details or request a custom quote.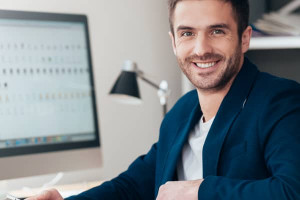 Instructor Led 1 on 1 Workshop
Get the training you need with one of our specialised instructors! You can make a convenient appointment at your preferred date and time that fits within 4 – 6 hours, without any waiting periods. All lessons will take place digitally via Zoom for an engaging learning experience.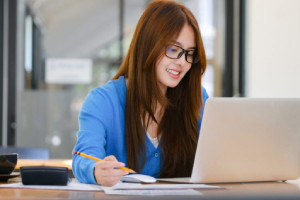 1 Hour Instructor Led Session
Get the professional edge with a one-on-one session from our experienced trainers. Learn to unlock new modules, courses or workplace skills in no time – all with just an hour of your day! Connect and upskill using Zoom's secure online platform anytime, anywhere.
Classroom Booking 1 Hr
Book in a 1hr session with one of our trainers
$110.00 AUD (per session)
Book Now