Networks and Relationships
Building Effective Professional Networks and Relationships Training
Networking is more than just attending events. It's about building relationships and connecting with others. It is the foundation of exchanging ideas and creating deals through the introduction of strategic contacts. This can also help to boost business success. It isn't something that many people do naturally, so you are not the only one feeling anxious and introverted. It is important to be active in networking. Although networking can be confused with selling, the purpose of networking is to build long-term relationships as well as a good reputation. It is a good idea to get to know others who can help you and work with you. Networking is not only beneficial in securing a job for the future, but it also helps you to be more successful at every stage of your career. Your ability to make connections can have a lasting impact on your thinking and even how you work in the future.
This course will help highlight the methods and techniques professional use to connect and build relationships. This in turn will help create a network of professional relationships helping you to grow services. Great for Sales people, networkers, lead generators or anyone who would like to know how to build strong relationships quickly.
Building Effective Professional Networks and Relationships Outline
We will spend the first part of the session getting to know participants and discussing what will take place during the workshop. Students will also have an opportunity to identify their personal learning objectives.
Topics covered in this course
Build Relationships First
In this session, participants will learn how to build relationship by adopting the "give first" principle they are showing up in service and adding value to their relationship.
This session will help participants learn the different strategies that people commonly used to help facilitate networking relationships.
Improve Your Communication Skills
This session participants will learn how to slow down when they talk, ask questions when someone else is speaking to them, and if they repeat back what they're hearing to ensure they both are on the same page.
Respond to Feedback Positively
In this session, participants will learn how to give others constructive feedback to open the door to establishing a deeper rapport.
Network in all directions.
Here, participants will understand how diversification is an advantage in networking.
Think long-term, not short-term
Lastly, participants will learn how they can help that person grow and get better at whatever they are trying to achieve and all your effort in networking strategies will work in their favor.
At the end of the day, students will have an opportunity to ask questions and fill out an action plan.
Customised Training Session For Teams (Included No Charge)
You are likely wondering what you can do to make this the best training experience possible. Paramount doesn't just offer training courses. We also work closely with clients to create and modify content that is tailored to meet their specific needs. This training option has unlimited potential as it covers all aspects of your workbook, including writing style, delivery methods, and page numbers. Our goal is to exceed your expectations. Please let us know your requirements and we will be happy to accommodate them. Every team training solution includes free customizing the content.
In-House Customised training benefits: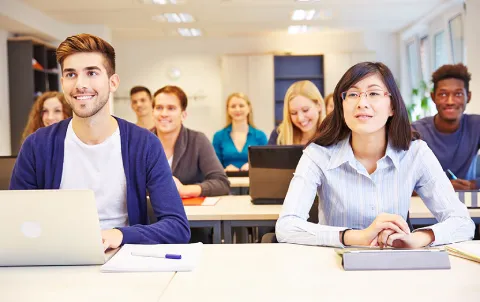 Creating Content (Contact us for Quotation)
You may decide to create your workbook from scratch at certain points. You may have a training vision or some ideas that will help shape the industry's standards for many years to come. We are happy to help you create the content that best suits your needs. We will help you create your own unique activities, add company logos and design your workbook for your employees. For more information and a quote, contact our team trainers.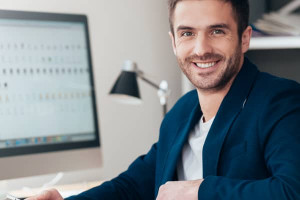 Instructor Led 1 on 1 Workshop
Choose your course and book in with one of our expert trainers. 4-6 hrs on a date specific to you. No need to wait for a date. Conducted online with Zoom. Duration 4-6hrs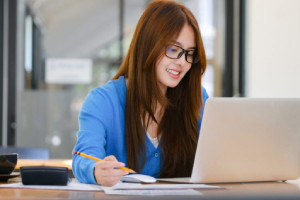 1 Hour Instructor Led Session
Meet with one of our expert trainers and discuss any module, course or workplace skill. Great to upskill and for downtime at work. Conducted online with Zoom. Duration 1 hr.
Classroom Booking 1 Hr
Book in a 1hr session with one of our trainers
$110.00 AUD (per session)
Book Now