Internal Networking Skills Training​
Internal Networking Skills Training
Make Australia your classroom! Our expert training programs span across the entire nation, from bustling cities like Brisbane and Sydney to coastal gems such as Gold Coast or Parramatta. Whether you're based in Adelaide, Canberra, Geelong or Melbourne – we've got something that'll make learning an enjoyable experience.
In this competitive business landscape, interpersonal skills are essential to thrive. Yet many struggle with the idea of networking – meeting new people and forging relationships to do work together. That's why this training course is designed for teams: helping them acquire powerful socialising abilities so they can succeed as a unit in any scenario. Creating these key communications capabilities will be invaluable in unlocking unified potential and achieving shared goals effectively!
For any business to achieve success, creating and maintaining strong networks is essential. Establishing quality contacts determines how successful an individual can be in their field – the better the relationships with those in your network, the greater chance of success you'll have. This training course equips office workers with authentic practices for connecting strategically and setting achievable goals within a collaborative team environment – key elements that are fundamental for establishing optimal results when networking effectively. Our training services span a wide range of topics, from communication and teamwork to strategy. We provide the skills and insights your team needs to become their very best self – so don't hesitate to contact us! Unlock limitless potential with our extensive selection of courses today.
Internal Networking Skills Training​ Outline
Networking is a skill for businesses to thrive. In todays age, where social skillsre not as developed as before it can be challenging to build relationships and conduct business with a diverse range of people. That's why this training course is designed to provide your team members with the networking abilities. It aims to strengthen collaboration, among co-workers and equip them with the tools they need to succeed personally.
Topics covered in this course
Build Genuine Relationship
During this session participants will learn how developing authentic connections can lead to outcomes for their business. By connecting with people in ways they will have the potential to create success stories over time.
In this session participants will discover the secrets of building connections with customers. How to nurture those relationships for long term success. They will gain tools that can increase customer loyalty – a proven formula, for business growth!
Participants will explore strategies on how to connect with top tier contacts even if their initial attempts do not yield results. With persistence and strategic planning successful networking opportunities become limitless in terms of rewards!
Map the Path to the Stars
The course will guide participants in mapping their journey, towards achieving their goals and provide insights, into the people they should connect with to turn their aspirations into reality.
Once the course is finished students will have the opportunity to further enhance their understanding and establish goals through an action plan. Our experienced team will be readily available to address any queries throughout the process!
Customised Training Session For Teams (Included No Charge)
At Paramount, our team will collaborate with you to create a customised training experience that exceeds your expectations. We offer powerful solutions designed for any area of learning – from the writing style and activities to delivery methods or page numbers. Plus, we provide these customisations at no cost as part of every Team Training Solution! Let us know what you need and let's work together towards making an amazing program!
In-House Customised training benefits: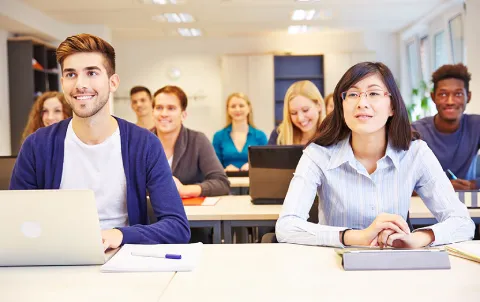 Creating Content (Contact us for Quotation)
If you have an ambition to set the standard within your field or industry, our team of trainers can help make it a reality. We specialise in creating customised content and activities with unparalleled flexibility – from including company data/logo into workbooks, all the way through crafting entirely new ones tailored specifically to your needs. Reach out today for details on how bespoke solutions could propel success at pace – we are here ready and eager to assist!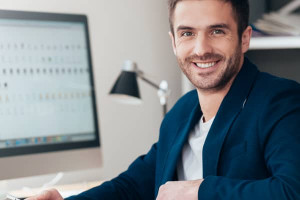 Instructor Led 1 on 1 Workshop
Take the next step towards achieving your goals with one of our experienced instructors! Our courses are catered to fit your specific schedule, eliminating the necessity for waiting. Sessions will be conducted virtually via Zoom and run between 4-6 hours.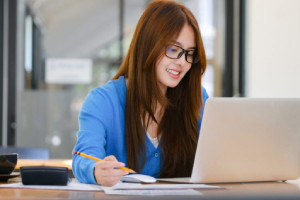 1 Hour Instructor Led Session
Discover the power of professional development with one of our highly skilled trainers. Get personalised advice on any module, course or workplace skill – excellent for upskilling and spicing up daily work routines! Our convenient online sessions via Zoom will only take an hour out of your day to become a more knowledgeable version yourself!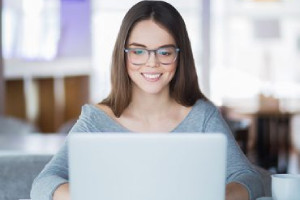 Self Directed Online Course
These comprehensive courses provide an array of engaging activities, assessments, and learning videos to suit your personal needs. With the freedom of self-paced workflows, you can achieve all that these digital classes have to offer!
Classroom Booking 1 Hr
Book in a 1hr session with one of our trainers
$110.00 AUD (per session)
Book Now