Influencing Communication
Influencing Communication Skills for Managers
Sharpen your leadership prowess with an engaging course designed to enhance your communication and influence skills. Become a master in project management by learning to listen intently, respect others, and adapt to their needs. Discover the art of crafting clear and impactful messages while fostering an environment that encourages open discussions and ongoing dialogue. Take charge and elevate your career by focusing on successful communication strategies.
Discover the art of powerful communication and transform your leadership abilities with our dynamic course. Unleash your inner maestro and master the techniques that will make your interactions captivating and effective, just as a plumber skillfully employs the right tools. Elevate your role and ease your life with influential communication expertise.
Elevate your persuasion prowess with our dynamic one-day workshop, designed to enrich your communication finesse and amplify your impact in guiding others, even without wielding authority.
Influencing and Communication Skills for Managers Outline
Communication to influence and Persuade
Embark, on a journey where in the beginning phase of the session you will have the opportunity to connect deeply with participants while exploring the captivating workshop schedule. You'll also have a chance to outline your aspirations and learning goals.
Engage in a conversation that explores the captivating power of influence a skill for successful management professionals.
Improve Communication Influence Skills
Unleash your potential to sway others in settings by mastering the art of social interactions during our immersive session.
Top Tips for Written Communication: Influencing from the Keyboard
Embark on a journey as we uncover strategies that will enhance the impact of your written communication. Dive into writing and emerge transformed, ready to captivate your audience.
Verbal and Non-Verbal Skills
Discover the art of handling challenging workplace conversations during this session. Learn communication techniques. Unlock the power of building rapport becoming a confident conversationalist who leads with assurance.
Explore the art of communication and master tactics for influencing behaviours fostering collaborative work relationships through our transformative program.
Planning a Communication Strategy
To summarize individuals should identify their desired communication objectives. Strategically develop approaches to achieve successful results.
At the end of the day participants can look forward to a session where they can satisfy their curiosity through a Q&A and actively contribute to designing a personalised roadmap, towards success.
Topics covered in this course
Customised Training Session For Teams (Included No Charge)
At Paramount, we embrace the notion that excellence is a continuous journey. By understanding your distinct needs, we pledge to tailor our training courses, adapting our content and modules, to help you soar to new heights. With a partnership rooted in growth and adaptability, the possibilities for your success are limitless. This is the Paramount promise.
In-House Customised training benefits: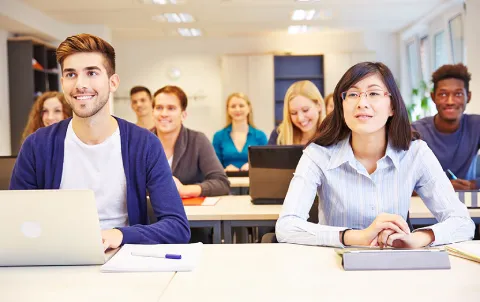 Creating Content (Contact us for Quotation)
Rest assured that Paramount goes above and beyond to cater to your company's unique training needs. If a desired course isn't readily available in our extensive collection, we are committed to promptly crafting tailor-made, high-quality courses specifically for your business. Trust in our unwavering dedication to provide exceptional, comprehensive training experiences for your employees.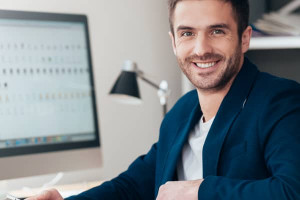 Instructor Led 1 on 1 Workshop
Embark on an exciting learning journey tailored just for you! Select a course, and our expert trainers will guide you through 4-6 hours of immersive content on a date tailored to your needs. Experience the convenience of online training with Zoom, without having to wait for a fixed date. Join us for a transformative educational adventure!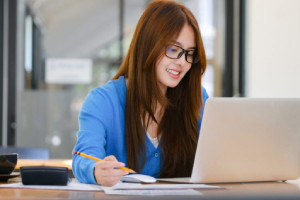 1 Hour Instructor Led Session
Elevate your expertise, conquer downtime, and enhance your workplace abilities through engaging one-on-one sessions with our skilled trainers. Delve into any module or course, and enrich your skills via high-quality online sessions using Zoom, for just an hour of your time.
Classroom Booking 1 Hr
Book in a 1hr session with one of our trainers
$110.00 AUD (per session)
Book Now