Supply Chain Management Training
Supply Chain Management Training
Available in Sydney, Brisbane, Adelaide, Perth, Melbourne, Canberra, Geelong, Gold Coast, Parramatta. Australia Wide.
With Supply Chain Management being a major component of customer service, it can be the primary source of customers feeling unsatisfied. Issues with lost orders and long delays are unfortunately inevitable at times but having an effective communication between support agents and warehouse teams is essential to prevent such matters from arising in future shipments. It's important for customer care staff to have the ability to stay calm no matter how difficult the situation may get – helping them devise better ways forward when providing solutions that satisfy everyone involved. Supply chain management issues can damage customer loyalty and profits, as well as affect team morale. Professionals need to be equipped with the necessary tools for tackling problems that arise from such circumstances. Our training course will cover topics like delivery systems; complaint handling protocols; stress relief strategies and task delegation techniques – helping organisations keep their customers satisfied, while reducing any obstacles in daily operations.
Our comprehensive training program guarantees to equip participants with the skills they need to engage in effective communication and de-escalation, enabling them to maintain strong relationships with their customers. Additionally, our customisable sessions enable us to specifically address individual needs for a tailored experience. If you'd like more information about what we offer or have any questions at all, don't hesitate get in touch – it would be our pleasure!
Supply Chain Management Training Outline
To kick off our session we will introduce ourselves. Discuss what participants can expect from the workshop. This is an opportunity for students to identify their objectives and make the most of their learning experience!
Topics covered in this course
The Importance of Supply Chain Management
Supply chain management is an aspect of any business. It enables us to meet client demands deliver performance and achieve cost efficiency. Participants will gain insights, into how SCM supports product development throughout its stages.
During this session we will delve into the terms related to;
Procurement
Upstream and Downstream
Raw Material
Forecasting
Carrying Cost
Inventory
Purchase Generation
Order Taking
Order Fulfillment
Returns Management
Three Levels of Supply Chain Management
In this segment we will explore the functioning of supply chain management at three levels; strategic, tactical and operational. Additionally we'll examine the Bullwhip Effect—a phenomenon that has an impact, on inventory turnover you won't want to miss!
Five Stages of Supply Chain Management
Participants will unlock the secrets behind supply chain management as they progress through five stages.
Lets start with the strategy and then move on to sourcing, production and delivery of solutions. Finally we will delve into understanding the return cycles to have a grasp of this business process.
Exploring the Flows in Supply Chain Management
In this session we will dive into the workflows involved in supply chain management. We will cover topics like product movement, information sharing and financial oversight. All aimed at helping you run your business efficiently and confidently.
This session is designed to provide you with the knowledge and skills to effectively manage your inventory. You'll learn strategies for keeping records and running a business!
Understanding Supply Chain Groups
During this session we will explore the roles within a supply chain group. From suppliers to producers consumers to clients. You'll gain insights into these relationships that will benefit your future endeavours.
At the end of this event we'll give participants an opportunity to ask any questions they may have and create an action plan, for moving.
Customised Training Session For Teams (Included No Charge)
Our extensive selection of training courses offers a range of options applicable to your industry. Furthermore, our customisation system allows you total control over how the modules look, feel and are delivered – all free of charge! We're more than happy to work collaboratively with you for tailored solutions that best suit your needs – let us know what we can do for you today!
In-House Customised training benefits: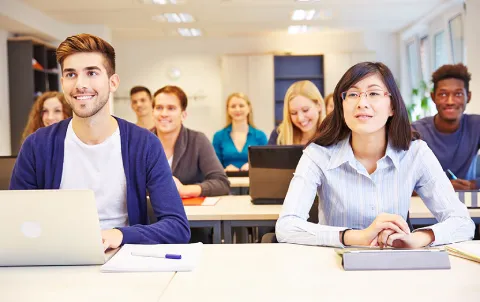 Creating Content (Contact us for Quotation)
Take the guesswork out of training with our bespoke content creation service. With just a few requirements, we can create your perfect manual or textbook and craft it to meet even the most unique needs – including logos, bilingual courses and customised stats. Combining that personal touch with an onsite trainer guarantees you'll reach those goals quicker than ever before! Get in contact for more information about how this could help transform your learning experience today.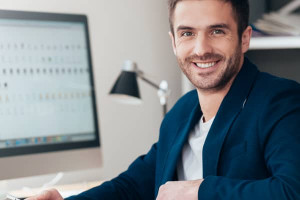 Instructor Led 1 on 1 Workshop
Take the reins on your course journey with one of our knowledgeable coaches! With sessions conducted online over Zoom, you can select a date that suits best and get started in just 4-6 hours – no need to wait for others. Get ready to dive deep into knowledge!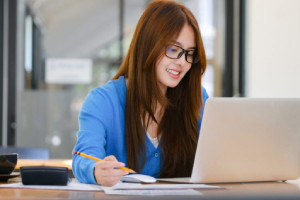 1 Hour Instructor Led Session
Leverage the knowledge of our experienced trainers to get ahead and stay up-to-date. Enhance your skillset with any module, course or workplace relevant topic — all conveniently done through an online Zoom session in just 60 minutes!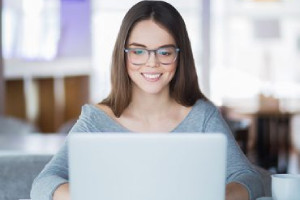 Self Directed Online Course
Our self-paced courses offer a comprehensive learning experience, with engaging activities and assessments alongside multimedia instruction. So you can master the content on your own terms!
Classroom Booking 1 Hr
Book in a 1hr session with one of our trainers
$110.00 AUD (per session)
Book Now