Stress Reduction Training
Stress Reduction Training
Available in Sydney, Brisbane, Adelaide, Perth, Canberra, Melbourne, Geelong, Gold Coast, Parramatta. Australia Wide.
Stress is a massive factor inside the workplace, and it negatively affects workers all the time. They burn out at the job, they start to feel insecure, and they feel like they are not understood. When this happens, this couples too often with the stress brought on at home, and it will eventually prove to be too much. It is important for all workers to explore the causes of their stress, and figure out strategies meant to reduce and manage the stress. This training course is therefore set to train your team members to effectively reduce their stress to the best of their ability.
Stress can be often quite difficult to handle as it affects various aspects of the workplace. It can decisively hamper productivity and ultimately affect profit margins. In fact, the absolute worst case scenario is if a team stops working altogether either by resigning or by generally being insubordinate. There is a need, therefore, to prevent these kinds of disasters from happening. One such step is to class the stress; defeat it with a sound mind, resilience and endurance. The next step is to spread positivity: by spreading positive vibes, you can effectively counteract even the most stressful atmospheres. Finally, this training course will train you to work smart: negative stress is best handled proactively, before any consequence starts to manifest to ensure that everyone stays productive. Further, we also have other, equally positive and fun training courses which you can use to create your own specialised training session; this is particularly effective for more specific needs. If you need any further information about our company and services, please contact us and we'll be more than happy to help you out!
Stress Reduction Training Outline
The first part of the day , participants will be dedicated to getting to know each other and discussing the workshop. Participants will have the chance to identify their goals for learning.
Topics covered in this course
Five Factors Affecting Health
The objective of this session is to educate participants about the factors that contribute to a lifestyle.
Participants will gain an understanding of stress including its definition and prevalence.
This session help participants focuses on how stress influences health related issues and their effects.
The Benefits of Reducing Workplace Stress
This session will teach participants about the advantages associated with reducing stress in the workplace.
Population Groups at Risk
In this session participants will introduce to populations that are more susceptible to experiencing workplace stress.
Participants will learn about interventions for managing stress during this session.
Towards the end of the course participants will have an opportunity to ask questions and create an action plan.
Customised Training Session For Teams (Included No Charge)
We have two services that exemplify our desire to give our customers and trainees the most freedom and pleasant experiences. The first of these is our content customisation service. Here, you'll not only be able to select your preferred training courses, but even modify what's inside your training manual including the kinds and frequency of activities, its page color, the page design and so much more. You also get to all of these without cost; we simply wish to help you come closer to providing the ideal training experience. Do tell us what to do and we'll make them come true!
In-House Customised training benefits: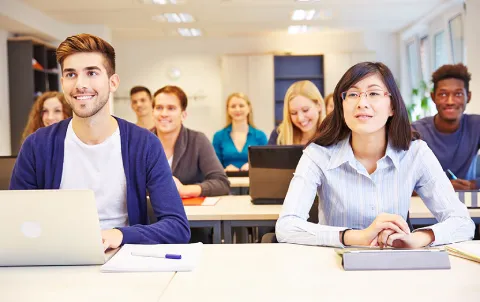 Creating Content (Contact us for Quotation)
The second of these services is our content creation service. For this service, you'll have total control over every aspect of the workbook and the aesthetic aspects such as company logo inclusion and color, as well as pedagogical aspects such as the inclusion of statistical data, case studies, research and other scholarly work. You can give us requirements to meet, our team go and research and build a sample to suit your needs. With this much control, we believe you'll be able to create a truly unique experience. Just tell us what you wish to see in your personalised content and we'll follow your instructions to the letter! Contact us today for a quote.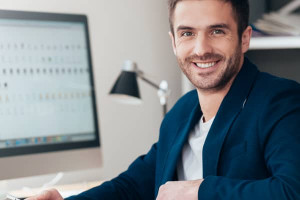 Instructor Led 1 on 1 Workshop
Choose your course and book in with one of our expert trainers. 4-6 hrs on a date specific to you. No need to wait for a date. Conducted online with Zoom. Duration 4-6hrs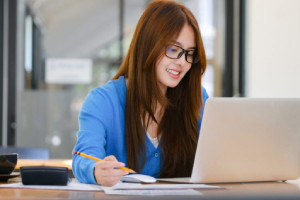 1 Hour Instructor Led Session
Meet with one of our expert trainers and discuss any module, course or workplace skill. Great to upskill and for downtime at work. Conducted online with Zoom. Duration 1 hr.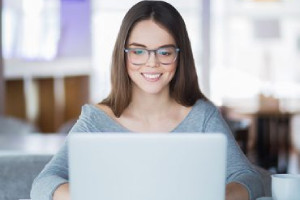 Self Directed Online Course
These courses are prerecorded with multiple activities, assessments and learning videos. Can be completed at your own pace.
Classroom Booking 1 Hr
Book in a 1hr session with one of our trainers
$110.00 AUD (per session)
Book Now