Minute Takers Training: Taking Minutes
Minute Takers Training: Taking Minutes​
Our training and workshop options offer a world of possibilities across Australia. Whether you prefer one-on-one coaching sessions or group workshops, our public tab has something for everyone – perfect for taking your skillset up a level.
Equip your team with the skills they need to become successful meeting minute takers! This training session focuses on important methods of taking notes, recording key meetings decisions and maintaining accurate information. Provide them with the knowledge and know-how to run effective sessions that can be referred back for future reference – improving productivity in all aspects of their work.
This course is designed to give individuals the tools they need to stay on top of tight schedules and deadlines. With its comprehensive instruction, you'll gain practical techniques that make meeting and presentation minutes take less time while still staying accurate – perfect for busy professionals who want a leg up over their competition!
Solidify your team's ability to make informed decisions with this insightful training session. Learn how high quality meeting minutes can help ensure that business practices remain cost-effective and benefit the organisation in both short and long term situations. Put minute taking know-how into practice for immediate gains – turn meetings from potential pitfalls into productive opportunities!
At Paramount, we specialise in crafting interactive and tailored training sessions that meet your particular organisational needs. We offer custom workbooks designed to muscle up your team's knowledge with industry-specific tips & tricks! To find out more about how our services can help you reach excellence -connect with us today.
Minute Takers Training: Taking Minutes​ Outline
The morning will be devoted to forming connections between workshop participants and laying out the plans for continued learning. Everyone is encouraged to share their goals with each other, so that we can help one another reach our individual targets during this unique educational journey!
Topics covered in this course
The Role of a Minute Taker
Participants will kick off the session by delving into what it takes to excel as a minute taker. Afterwards, they'll have an opportunity to brainstorm and share ideas on how best to tackle common issues within their groups.
The Skills of a Minute Taker
Participants will explore the qualities essential to successful minute-taking: listening intently, making astute observations and having a knack for organisation.
This session will explore creative ways to ensure meetings are productive and successful. Participants can look forward to taking away three custom templates that promote fruitful collaboration among meeting attendees.
During this session, participants will delve into the world of three distinct minute-taking styles: formal, informal and action. Explore how best to capture critical details when handling all types of meetings!
At the next stage of our program, participants will gain insight into what should be documented during a meeting in order to ensure its success.
Techniques for Preparing Minutes
During this session, participants will acquire essential know-how to minute effectively. They'll learn organisation tactics and techniques for writing comprehensive drafts as well as valuable proofreading advice.
Taking Minutes in an Interactive Meeting
During this interactive session, participants will dive deeper into their role as a minute-taker and explore how to make proceedings run even more efficiently.
Participants will close out the day by developing a firm foundation on how to compile and sustain effective minute books.
At the conclusion of this learning opportunity, students will have a chance to interact with their peers and develop strategies for further success. They can leave with an individualised action plan that puts them on track to reach their goals!
Customised Training Session For Teams (Included No Charge)
At Paramount, we recognise that everyone has their own individual learning style. That's why our training courses come with the option of customisation to give each and every customer a personalised educational experience tailored to meet their unique needs. Our range of modifications includes font size as well as design features – just make your request and our exceptional team of writers, editors and researchers will do the rest!
In-House Customised training benefits: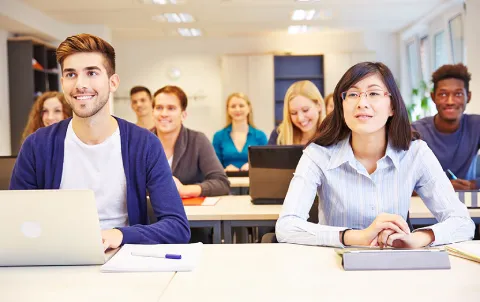 Creating Content (Contact us for Quotation)
Our training courses provide the perfect opportunity for professional growth. With a comprehensive library at your fingertips, you can find exactly what suits your needs – or if not, our experienced developers and researchers are here to create something tailored just for you! Contact us today to discover how we can craft unique courseware specifically catered towards achieving your objectives.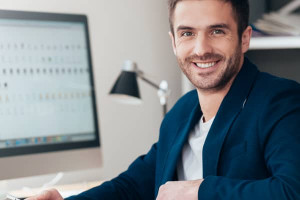 Instructor Led 1 on 1 Workshop
Pursue your professional goals with a tailored course and date-specific training from one of our expert trainers. No need to wait – get started right away! We'll use Zoom for an interactive 4-6 hour session that you can complete in the comfort of your own home.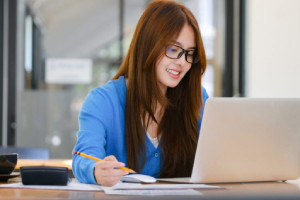 1 Hour Instructor Led Session
Our expert trainers are waiting to discuss any module or course for you, whether it be upskilling your workplace skillset or simply enjoying some interesting downtime. Learn something new and discover more with an online Zoom session of 1 hour!
Classroom Booking 1 Hr
Book in a 1hr session with one of our trainers
$110.00 AUD (per session)
Book Now