Chairing Meetings Training
Managing Meetings: How To Chair A Meeting Training
Australia-wide access to our services is now possible! From the sun of sunny Gold Coast and Darwin, to the liveliness of Sydney, Parramatta and Perth – all the way up North. Then down South with Canberra, Melbourne right through 'til Brisbane: Our reach knows no bounds!
Looking to gain insight into effective meeting management? Our trainers provide an informative and engaging session detailing practical steps for chairing a meeting. Perfect for new teams or those that need upgraded skills in this area, "How to Chair a Meeting" covers the basics of formality as well as managing meetings from start to finish. Sign up now and discover proven techniques that can help you maximise your team's success!
Meeting falls short of their potential far too often. Participants leave with ideas unsaid and a lingering feeling that not all issues were addressed due to ineffective management techniques. To avoid this outcome, we can work together on developing essential meeting skills so everyone's voice is heard!
Managing Meetings Outcomes
Tailored Meeting Management
Our team of experienced editors are eager to help your meeting objectives become a reality. Our custom training packages can be tailored to suit any need and we would love for you to come join us in discovering new tools that will benefit not only yourself but the whole team!
Give our hotline 1300 810 725 a call now for more information about what specifically awaits you, free outline included!
Managing Meetings: How To Chair A Meeting Training​ Outline
Elevate your meetings from ordinary to extraordinary, with training that empowers you to leverage the strengths of each participant and overcome any challenges. Enhancing your management abilities will enable you to create impactful meeting experiences for everyone involved!
Topics covered in this course
Effective meetings require principles and roles
Discover the principles and roles that contribute to meetings. Dive into meeting formats explore the factors behind their success and delve into important roles such as facilitator, chairperson and minute taker. Engage in activities like speed chatting and collaborative flipchart exercises with participants. Additionally we will provide questionnaires for reflection equipping you with valuable insights for productive future meetings.
Learn the importance of crafting structured agendas strategically prioritising agenda items and efficiently organising attendance to maximise meeting efficiency.
Through this course acquire skills to identify patterns during meetings and develop strategies that foster an environment conducive, to achieving successful outcomes.
In this session participants will have an opportunity to deliver presentations and receive feedback from peers through engaging group reviews.
Enhancing your skills in conducting group meetings and gaining insights, from experienced observers will be the focus of this session. Through review and feedback sessions each participant can expect to boost their confidence, in leading meetings.
As we conclude our session your team will have the chance to address any inquiries and create an action plan. Make sure not to miss out on this opportunity!
Customised Training Session For Teams (Included No Charge)
Elevate your content to the highest level and make it uniquely yours! Our customisation service grants you access to our team of seasoned designers who will refine every aspect of a manual, from certificate colors and workbook style, all the way down to delivery format and activities. You can rest assured knowing that only reliable talent is selected for this task. Plus with no hidden fees attached – what are you waiting for? Personalise your courseware today!
In-House Customised training benefits: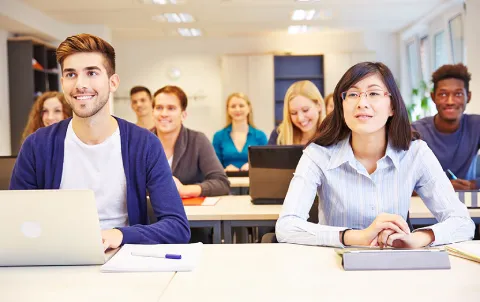 Creating Content (Contact us for Quotation)
Looking for a tailored training solution that you can use to train your team? Let us take the hassle out of crafting content. Simply provide us with an overview of what you need and we'll handle everything else – from researching supporting materials like case studies, company data, statistics and graphs, to injecting personal touches such as logos or color schemes. For more information on creating workbooks specifically designed around your requirements click here! Make sure all those involved in the process have access to top-notch learning material at their fingertips by hiring our experienced Training Team today!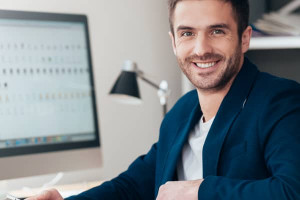 Instructor Led 1 on 1 Workshop
Our expert trainers are ready to help you take the first step towards success in your chosen course. No more waiting – book a personalised session on a date that suits you and join us online via Zoom for 4-6 hours of learning!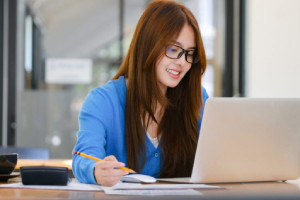 1 Hour Instructor Led Session
Our expert trainers can help you enhance your workplace skills during downtime. Take the opportunity to join a one-hour online Zoom session with our trainer and get informed about any module or course of interest, so you stay ahead in today's competitive world!
Classroom Booking 1 Hr
Book in a 1hr session with one of our trainers
$110.00 AUD (per session)
Book Now