HR Training: People Management
HR Training: People Management
People management can be described as a collection of practices that include the entire process of talent acquisition, optimization, retention, and ongoing support for an organization's employees. Human Resources should be experts in the people aspect of the business, namely people management. Human Resources is not the only one responsible for managing people. Although HR is increasingly being used by businesses to engage and support employees, it's often not enough to ensure that the quality of training in human resources is maintained. A comprehensive approach to human resource training is necessary in order to unlock the true potential of HR. Leaders and managers in HR must be able to manage people effectively and communicate with employees. Employees who are nurtured and motivated by their managers and leaders will be more productive and loyal, which will lead to higher retention and engagement.
HR Training: People Management Outline
You will spend the first part of the session getting to know participants and discussing what will take place during the workshop. Students will also have an opportunity to identify their personal learning objectives.
Topics covered in this course
An Overview of Human Resource Management
To begin the session, we will discuss what Human Resource Management and participants will learn the personal management on HR side.
Employee Recruitment and Selection
Employee Recruitment and SelectionThis session will introduce the steps in the selection hiring process, and offers solid advice for successfully completing each step.
Consideration of learning styles
In this session, we will address a common approach to learning styles.
Managing Employee Performance
This session will we will discuss the skills and key processes you will need to develop your employees to attain department and organizational goals.
Human Resources Management Capstone: HR for People Managers
In this session, we will provide participants a robust introduction to the key principles, policies, and practices of human resource management, with a focus on understanding managerial choices and constraints, acquiring and onboarding talent, managing employee performance, and rewarding employees.
The 5 C's of people management
This session we will discuss the five categories of people management and learn the central constructs of it.
Good People Management Matters
A Human Resources department that doesn't provide guidance and direction, doesn't provide training, and doesn't advocate for the employees will also make for a poor environment. In this session, participants will learn how to be a good leader to have solid employee and good company.
At the end of the day, students will have an opportunity to ask questions and fill out an action plan.
Customised Training Session For Teams (Included No Charge)
Our company is proud of being able make each customer's training experience unique. We offer the service of free customizing the training content. This applies to all workbooks and presentations as well as certificates of proficiency. You have many options for customizing, including word choice and custom aesthetic design. Paramount is a great choice for training because you get all the extras without paying a penny.
In-House Customised training benefits: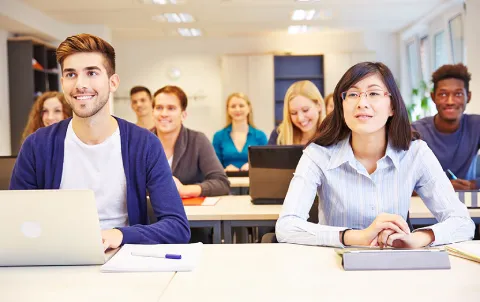 Creating Content (Contact us for Quotation)
Although our training courses are generally of high quality, there may be times when content needs to be modified to suit the client. Our customers can request a course if they don't see the subject they are looking for in our library. We will then get to work. You can even order courseware to use in future training sessions. Our team is dedicated to finding the right solution for you when it comes time to train your team. For more information and pricing, please call us.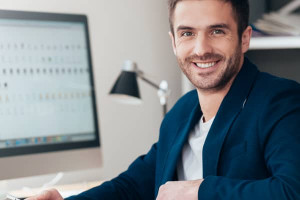 Instructor Led 1 on 1 Workshop
Choose your course and book in with one of our expert trainers. 4-6 hrs on a date specific to you. No need to wait for a date. Conducted online with Zoom. Duration 4-6hrs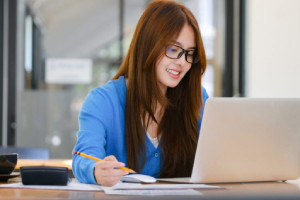 1 Hour Instructor Led Session
Meet with one of our expert trainers and discuss any module, course or workplace skill. Great to upskill and for downtime at work. Conducted online with Zoom. Duration 1 hr.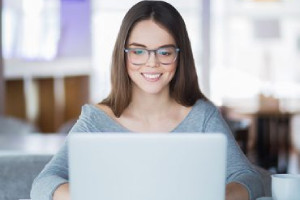 Self Directed Online Course
These courses are prerecorded with multiple activities, assessments and learning videos. Can be completed at your own pace.
Classroom Booking 1 Hr
Book in a 1hr session with one of our trainers
$110.00 AUD (per session)
Book Now