HR Training: People Management
HR Training: People Management
Mastering people management involves a variety of techniques that encompass talent acquisition, optimisation, retention, and continual support for the workforce within an organisation. Although Human Resources plays a crucial role in handling the people-centric aspect of the business, this responsibility extends beyond the HR department. To genuinely harness the full power of HR-driven employee engagement and support, it is vital to adopt an all-encompassing strategy for human resource training, ensuring the highest quality and effectiveness. In the realm of Human Resources, the true art lies in skillfully guiding and inspiring team members. When leaders master the communication and motivation techniques that appeal to their employees, magic happens! This delightful alchemy of loyalty, productivity, and commitment not only keeps top talent around but also fosters a contagious atmosphere of engagement.
HR Training: People Management Outline
As we embark on this journey together we'll have the opportunity to connect with participants and explore the exciting agenda that awaits us in this workshop. Throughout our time we'll. Shape our individual learning goals while unlocking the secrets of personal growth.
Topics covered in this course
An Overview of Human Resource Management
We'll kick off our session by delving into the captivating world of Human Resource Management. Through insights we'll empower participants to master management within the HR realm.
Employee Recruitment and Selection
Make ready to discover the art of talent acquisition! Together we'll embark on a journey through the landscape of recruitment and selection. By unraveling the secrets behind each stage of the hiring process you'll be equipped with expert guidance to elevate your hiring game and attract top notch talent.
Consideration of learning styles
Connect to us as we delve into discussions on learning styles. We'll explore approaches that can enhance and revolutionize how we acquire knowledge.
Managing Employee Performance
In this captivating session participants will explore skills and pivotal processes required for creating employee performance. You will learn how to drive your team towards achieving organisational objectives
Human Resources Management Capstone: HR for People Managers
Get ready, for a learning experience filled with insights!Explore the realm of human resource management in this session, where you will uncover the fundamental principles, policies and practices. Together we will delve into the dynamics of decision making, by managers learn how to attract and integrate talent and discover effective strategies to enhance employee performance and reward systems.
The 5 C's of people management
Join us as we unravel the captivating world of people management by delving into five categories that shape this skill. Together we will uncover the elements that lay the groundwork for leadership and management.
Good People Management Matters
Acknowledge the importance of people management as we reveal the secrets to transforming your Human Resources department into a powerhouse that provides guidance, training and support for your employees. Don't miss out on this captivating session where you will master leadership techniques that pave the way for a thriving workforce and a successful company.
As daylight fades away curious minds shall raise their questions while crafting insights, during our workshop wrap up.
Customised Training Session For Teams (Included No Charge)
At Paramount, we take immense pride in crafting one-of-a-kind training experiences tailored to each customer's needs. Our complimentary customisation service transforms workbooks, presentations, and proficiency certificates into personalised masterpieces. Make the most of our diverse options, ranging from word selection to aesthetic design, and elevate your training endeavours without spending a dime. Choose Paramount for truly exceptional and cost-effective learning solutions.
In-House Customised training benefits: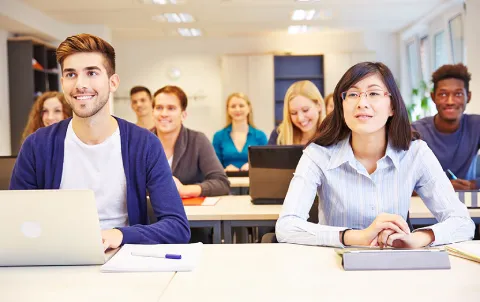 Creating Content (Contact us for Quotation)
Discover a world of truly exceptional training courses designed to meet your unique requirements. Whether you're in search of a particular subject not found in our extensive library or wish to tailor content for the perfect fit, Team Excellence is at your service. Envision an innovative experience where you can pre-order courseware for upcoming sessions, and trust our commitment to finding the perfect training solution for your team. To embark on this transformative journey and obtain more details on pricing, kindly get in touch with us.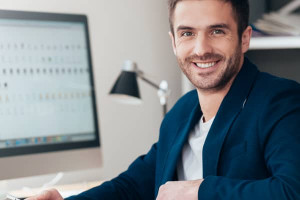 Instructor Led 1 on 1 Workshop
Embark on a captivating educational journey, tailored to fit your personal calendar. Our esteemed trainers eagerly await your selection from our alluring course offerings, for a 4-6 hour intellectual adventure. Delve into the world of online learning via Zoom, and experience rhythmic advancement at your own convenience.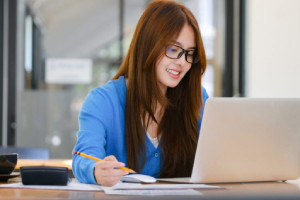 1 Hour Instructor Led Session
Experience an interactive and personalised learning session with our industry-leading experts. Enhance your workplace skills and make the most of your downtime by diving into any module or course of your choice. Join us virtually via Zoom for a captivating one-hour journey towards professional growth.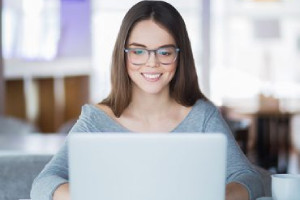 Self Directed Online Course
Experience a dynamic learning journey through our self-paced courses, featuring a rich blend of engaging videos, interactive activities, and assessments designed to ignite your curiosity and fuel your growth.
Classroom Booking 1 Hr
Book in a 1hr session with one of our trainers
$110.00 AUD (per session)
Book Now