Employee Dispute Resolution Training
Employee Dispute Resolution Training (Peer Review)
Disputes in the workplace can be damaging to morale, productivity and even safety. Arbitration teams are commonly relied upon to resolve conflicts quickly and rationally before they escalate into violence. Training courses like this one equip employees with effective tools for not just dispute resolution but also promoting confidence among peers at work – all of which aid efficiency within teams! If you're seeking more advice on settling disputes, then look no further – join us now to sharpen your skillset today.
Learning Objectives or Outcomes:
Our team of expert trainers offers customised training sessions to cater precisely to your organisation's goals. From experienced facilitators who can deliver our catalogue of courses, to a dedicated content creation team that will create specified modules tailored just for you — we've got it all covered!
Reach out and let us help equip you with the best education and learning experience possible, Australia wide in Darwin, Perth, Adelaide Melbourne Parramatta Canberra Brisbane Gold Coast Sydney.
Employee Dispute Resolution Outline
Participants will kick off the day getting acquainted with one another and discussing what topics they can expect to explore in this dynamic workshop. Everyone also has a chance to set forth their own individual educational goals, ensuring everyone is able access meaningful value from today's experience.
Topics covered in this course
Participants will kick off their discussion by exploring the boundaries of peer review and understanding what it can offer as a development tool.
This session participants will explore the first steps of filing a proper grievance, notifying those involved and ensuring important witness statements are collected. Be prepared to gain useful knowledge on beginning the process with confidence!
In this informative session, participants will gain crucial knowledge on the appropriate members to assign for their peer review panel.
Moving forward, participants will have the opportunity to refine their ability to ask meaningful questions and delve deeper into topics.
At this session, participants will get a comprehensive overview of the entire peer review process: from organising and getting ready for an effective hearing to making informed decisions.
Get ready to dive into a peer review scenario in the afternoon and sharpen your professional communication skills!
Why Does the Process Fail?
In conclusion, participants will uncover the most frequent obstacles to successful peer review and learn practical strategies for overcoming them.
At the end of this inspiring learning opportunity, participants will have a chance to reflect with their peers and solidify what they've learned into an actionable plan.
Customised Training Session For Teams (Included No Charge)
At Paramount, you're not a customer – you're in charge. Our bespoke customisation service gives your team the perfect training programme with no extra charges. We can modify everything from delivery style and activities to how workbooks are written; all tailored to individual employee personalities for an engaging experience that allows everyone to excel during their session with us. Your comfort is our priority so get ready for the Paramount advantage!
In-House Customised training benefits: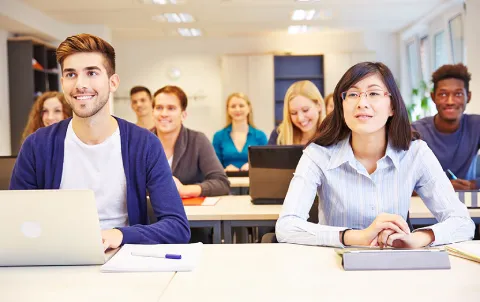 Creating Content (Contact us for Quotation)
Unlock limitless customisation with our premiere courseware creation service! We will quickly and accurately assemble content to suit your specific training needs, including bespoke styling options, personalised company branding, impressive data visualisations of the latest statistical facts from within your organisation and even thought-provoking case studies. For a truly global learning experience we can also construct bilingual manuals tailored for each staff member in no time – so you'll never have to settle for off-the shelf solutions again. Contact us today to explore pricing packages and take ownership of unique learning material!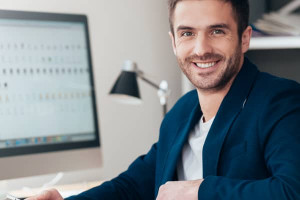 Instructor Led 1 on 1 Workshop
Get ready to take your skillset and career development into the next level! Sign up with one of our highly experienced trainers for a bespoke, personalised training session. We are available at any time – no need to wait around – conducting sessions via Zoom in 4-6hr slots tailored exclusively for you.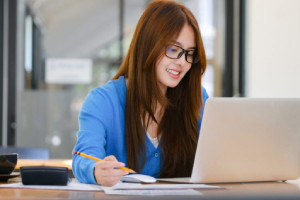 1 Hour Instructor Led Session
Our expert trainers are here to help you reach your full potential! Get the most out of every hour and improve any module, course or workplace skill with one-on-one online training via Zoom. Unlock new possibilities while utilising downtime at work – invest in yourself today!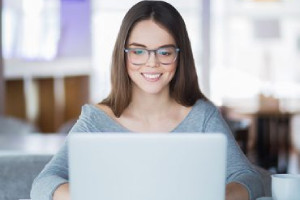 Self Directed Online Course
Our selection of courses offer the ultimate in convenient learning, allowing you to advance your knowledge and skills at a comfortable pace. Enjoy lessons crafted with on-demand activities, assessments and videos that keep you engaged as you progress towards achieving your goals!
Classroom Booking 1 Hr
Book in a 1hr session with one of our trainers
$110.00 AUD (per session)
Book Now