Developing Creativity Training
Developing Creativity Training
Being creative is no longer just for those with a fine arts degree. Companies are starting to see creativity as the cornerstone of innovation, leading to greater success and growth potential. Despite this recognition, many employees feel they must prioritise productivity over creativity in their day-to-day tasks. To help combat these misperceptions and maximise its effectiveness across an organisation's workforce, businesses have started offering Creativity Training programs that focus on building participants' capability to unleash their full imaginative capacity within a corporate setting.
Are you looking to build an environment that fosters creativity, drives innovation and values diversity? Our training courses can help this become a reality for your business! We offer sessions on how to train the basic mechanics of being creative, as well as ones about collaboration, mutual respect and trust. On top of all these offerings we have quality improvement services in order to maximise intellectual resources within your office walls. Don't miss out – contact us now for more information regarding our other courses and services!
No matter where you're located in Australia – from the bustling cities of Sydney and Melbourne, to coastal hubs such as Brisbane or Perth, all the way down to regional Geelong or Canberra – our training is accessible across a wide variety of locations. Unleash your potential with access no further than Parramatta in NSW, Adelaide's centre for culture and artistry on South Australian shores, Queensland's dynamic Gold Coast up north – wherever it might be!
Developing Creativity Training Outline
Let's kick off the day by introducing ourselves and exploring all that this workshop has to offer. We'll also take time for each individual participant to articulate their goals – so they can get even more out of our learning experience!
Topics covered in this course
This session will provide an opportunity to uncover the depths of creativity and explore how external elements can shape our capacity for innovation. Join us as we discover what drives creative thought!
During this session, we will explore how introspection can help to break through creative barriers and be inspired by art that stimulates our own innovative ideas. Let's open the doors of self-reflection so positive change flows freely!
In this session, participants will receive the tools to help you break down barriers and add structure while finding small successes in day-to-day life. We'll guide you through changes that don't start at ground zero – but instead jump right into progress.
Participants will have the chance to take their learning a step further by asking questions and creating personalised action plans at the conclusion of class.
Customised Training Session For Teams (Included No Charge)
Paramount sets itself apart by being ready and willing to respond to our customers' individual needs. Our development team offers customisation of content, font choice or module selection at no cost – giving you the peace-of-mind that comes with growth without breaking the bank! So inquire today about a tailored training package crafted just for your business success – because Paramount wants nothing more than seeing yours soar.
In-House Customised training benefits: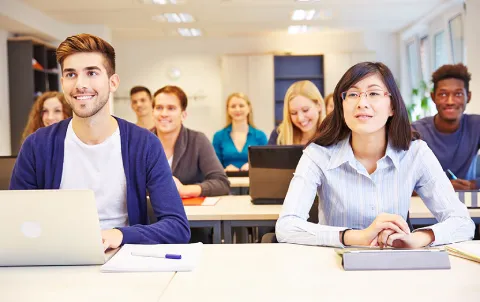 Creating Content (Contact us for Quotation)
Paramount Training Solutions is proud to offer custom-tailored training courses and manuals to fit any topic or need. Our experienced team of writers, editors, and researchers can deliver up-to-date course material that covers existing gaps in our online library as well as tailored solutions for specific client requests. Through Paramount's innovative approach, clients are provided with a uniqueLearning experience backed by quality materials they own along with full capability to conduct future sessions independently. Contact us today for more information about how we create lasting results through customised training!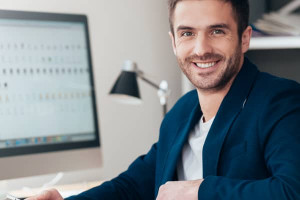 Instructor Led 1 on 1 Workshop
Prepare to take the next step forward in your career with a specialised course tailored and booked on-demand. Our experienced trainers are available for 4-6 hours of online training via Zoom at any date convenient for you – no more waiting!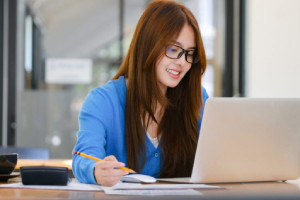 1 Hour Instructor Led Session
Unlock your potential with an expert trainer! Take the time to learn and build on any module, course or workplace skill. Expand your knowledge and make use of downtime at work – all online through Zoom for a 1-hour session. Elevate yourself professionally today!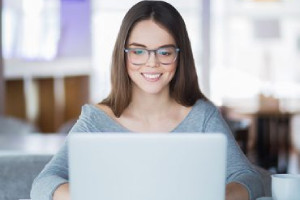 Self Directed Online Course
Our courses are tailored to fit your specific learning needs. With multiple activities, assessments and video content delivered prerecorded so you can work at a pace that suits you best!
Classroom Booking 1 Hr
Book in a 1hr session with one of our trainers
$110.00 AUD (per session)
Book Now