Closing The Sale Training
Closing the Sale Training
Successful sales can be incredibly rewarding for both professionals and companies alike, providing opportunities to increase profits, customer numbers/subscribers – all while avoiding crisis. Although there's an array of possibilities a single pitch brings with it, performing such tasks may also bring along challenges that need to be faced; fear of unsatisfied customers being one among them. Our training course is designed to provide professionals with the tools they need to excel in a free market. Topics such as body language, self-help techniques, questioning strategies and communication skills will equip them with an invaluable edge against competition. Our extensively researched methods have already proven successful for many businesses — now you can use them too! With our assistance, your team has all that it takes to succeed in any environment or challenge presented by potential buyers.
Our training sessions are the perfect way to get your team up-to-speed on sales pitching. Our certified and experienced trainers provide participants with vital knowledge, like communication strategies, self-help tactics, as well as body language techniques – all of which will allow you to stay ahead in a highly competitive industry! Furthermore we offer tailored solutions for addressing specific needs; whatever they may be. Get in touch today if you'd like further information about our services!
Make the most of our extensive range of professional training opportunities, available in all major cities across Australia – including Canberra, Darwin and Perth to Brisbane, Adelaide and Sydney. Plus Melbourne's Parramatta or Gold Coast!
Closing the Sale Training Outline
This workshop offers participants an opportunity to explore their motivations and understand their peers. It provides a setting for participants to identify learning objectives while working collaboratively.
Topics covered in this course
In this session participants will uncover the inspiring techniques to boost their customer acquisition efforts. They will gain the confidence to attract clients consistently without hesitation.
Effective Use of Body Language
This session highlights the significance of body language teaching participants how to use it to connect with customers in any situation. It also enclosed the art of reading body language for conversations.
Mastering Questioning Techniques
During this session participants will develop skills in crafting effective questions and unlocking valuable insights. They will able to explore how honing our questioning techniques allows us to gather data than before!
Enhancing Communication Strategies
Participants, in this session will build confidence in handling the challenging customers ensuring a positive experience, for everyone involved.
Upon completing the course participants are encouraged to embrace curiosity by asking questions and creating an action plan that caters to their needs.
Customised Training Session For Teams (Included No Charge)
With a Paramount training course, you can expect the highest quality and widest range of customisations in comparison to any other course available. Our team is dedicated to giving customers tailored content that meets their needs, so if there's something specific required for your company, don't hesitate to contact us – we'll make it happen! Book now and put yourself at the forefront of high-quality corporate learning today.
In-House Customised training benefits: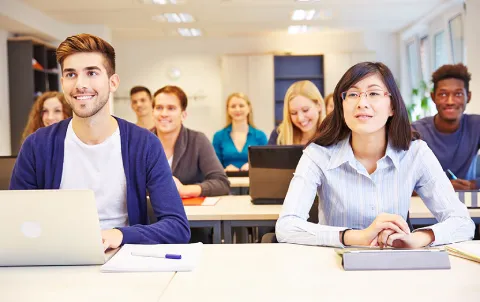 Creating Content (Contact us for Quotation)
Paramount is committed to providing the most comprehensive selection of training courses in Australia. If you can't find something that meets your needs, our expert team of writers and editors will develop a custom solution tailored just for you! We guarantee top-of-the line content using only the best resources – it's a promise from Paramount. Get started today!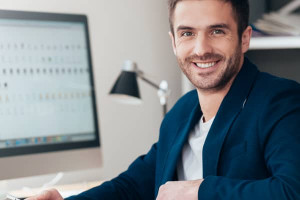 Instructor Led 1 on 1 Workshop
Pick your training plan and book an appointment with one of our experienced instructors. Get the skills you need, on a day that works for you – no waiting necessary! All courses are offered online via Zoom video conferencing; each session is 4-6 hours long.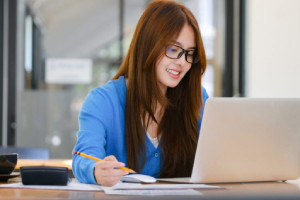 1 Hour Instructor Led Session
Enhance and level-up your skills with an expert 1-hr training session completely online via Zoom! Consult our experienced trainer to evaluate any module, course or workplace skill for further improvement – just the productivity break you need during work hours.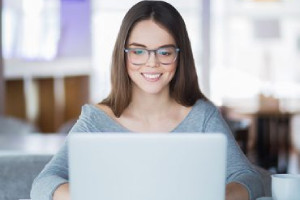 Self Directed Online Course
Our courses are tailored to provide an engaging, comprehensive learning experience. Through the combination of numerous activities and assessments as well as educational videos that can be completed at your own pace, you will have everything necessary for success!
Classroom Booking 1 Hr
Book in a 1hr session with one of our trainers
$110.00 AUD (per session)
Book Now