Project Planning Training
Project Planning Training
Australia Wide: Sydney, Brisbane, Adelaide, Melbourne, Canberra, Geelong, Canberra, Parramatta, Gold Coast.
Projects of any size are part and parcel of the professional world, with various sizes necessitating different levels of involvement. From small-scale undertakings to gargantuan endeavours requiring dozens or even hundreds working collaboratively over a set timeline, there's no challenge too immense – regardless, however large these projects may be it is always crucial that each step towards completion starts from an organised foundation.
Navigating a monumental endeavour like this can be daunting due to the sheer volume and variety of tasks involved. Decisions must be made on how best to acquire resources, who should join forces for what specific roles, estimated duration of employment level required, as well as identifying any potential risks that need addressing or circumventing before launch.
At Paramount Training and Development, we recognise that planning is crucial for business success. This inspired us to create our Project Planning training course program―enabling organisations to efficiently anticipate potential obstacles in order optimize their return on investment despite any unforeseen circumstances or outcomes. Drawing upon the wisdom of General Eisenhower who famously said 'plans are useless but planning is indispensable' – this comprehensive new offering seeks to help you prepare your organisation for future growth through strategic project management techniques.
Paramount Training and Development offers expert-level Project Planning Courses to equip individuals with the necessary resources, knowledge and techniques for successful project implementation. Interested parties can take advantage of this valuable training opportunity in order to properly assess available time, materials and manpower prior to undertaking any endeavour.
Project Planning Training Outline
Participants will have the opportunity to introduce themselves share their expectations, for the workshop and establish their personal learning goals. This initial conversation is crucial in laying a foundation for the session.
Topics covered in this course
Participants will receive an overview of the six stage project management model enabling them to fully grasp the concept and apply it effectively to their own projects.
Mapping tasks and activities
During this session attendees will learn how to organize workflow and assign roles to team members. They will also discover strategies to enhance collaboration among co-workers for distribution of tasks.
In this session participants will gain an understanding of how Gantt Charts can be instrumental in highlighting the path towards achieving project deliverables.
Estimating costs, revenues and intangible benefits
In this program participants will enhance their budgeting skills by creating projections for staff costs, equipment expenses and material requirements. Through hands can activities and practical exercises they will acquire techniques that enable forecasting of project expenses.
At the end of this course learners will have an opportunity to develop action plans based on their needs. They can also seek clarification, for any remaining questions they might have. It's a way to ensure success!
Customised Training Session For Teams (Included No Charge)
Our ultimate aim is to provide you with the flexibility needed for customizing a personalised training program. To achieve this, we offer an extensive selection of courses and give you control over each element – from section placement to page design, color scheme, or alternate activities. We are confident that our approach will enable creating workbooks tailored specifically for your team's needs and expectations!
In-House Customised training benefits: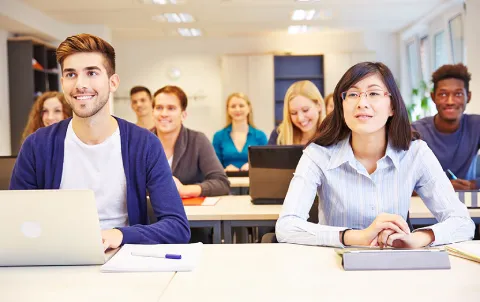 Creating Content (Contact us for Quotation)
With our team of experienced designers and experts, we provide you the freedom to create training content customised for your precise needs. Whether it's developing a workbook that explores industry dynamics or crafting original concepts from scratch –we guarantee execution in reality based on your instructions. Our commitment to providing flexibility is underscored by our ability to incorporate company data with Australian case studies into any outline given–allowing us empower you as the true leader behind every successful training session!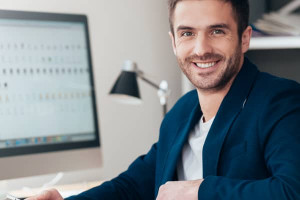 Instructor Led 1 on 1 Workshop
Take charge of your development and book an expert training session tailored to you. With our virtual offering, there's no need to wait – select from a range of courses today and join us online with Zoom for 4-6 hours on the day that suits you best!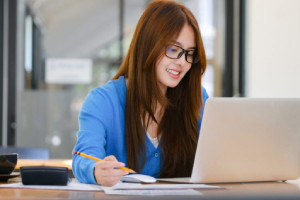 1 Hour Instructor Led Session
Expand your potential by enhancing occupational skills with one of our experienced mentors! Our virtual Zoom meeting provides a convenient option to dive into any program, course or workplace ability. Invest in yourself and take advantage of the hour session for maximum benefit.
Classroom Booking 1 Hr
Book in a 1hr session with one of our trainers
$110.00 AUD (per session)
Book Now