Project Coordinator Training
Project Coordinator Training
Training available in Sydney, Brisbane, Adelaide, Perth, Canberra, Melbourne, Parramatta, Geelong, Gold Coast. Australia Wide.
Projects are a major part of most workplaces, requiring collaboration between multiple people and numerous steps over an extended period. By dividing labour and working on different facets simultaneously with the end goal in mind, sound project management can ensure successful completion each time.
Even with the best of intentions, any large and complicated process is riddled with potential hazards. The magnitude only increases when you take into account all personnel involved simultaneously – increasing the possibility that something can go awry to an exponential degree. Achieving a smooth operation requires tremendous coordination at both micro and macro levels – no easy feat!
Finding success in large-scale operations can be challenging and require a specialist with the skillset to coordinate multiple tasks quickly, efficiently, and on deadline – all while ensuring quality. Paramount Training & Development offers Project Coordinator Training modules for those up for the challenge of meeting workplace demands as an effective project coordinator.
Projects of all shapes and sizes are a major part of the workplace. Small projects keep day-to-day operations running smoothly, while large projects can offer lasting impact to individuals and entire communities. These ambitious endeavours require hundreds or even thousands of people coming together in pursuit of a shared goal; with skillful collaboration, these initiatives have the potential to create jobs short term as well as transform society at large for years to come. Paramount Training in Development is leading the way to set any organisation up for success. Our Project Coordinator training module equips individuals with expert strategies and tools necessary to coordinate team efforts and resources, ensuring that all are working cohesively towards a common goal.
Project Coordinator Training Outline
In this course we will have discussions to explore areas of focus and help participants define their specific learning objectives. It's an opportunity to ensure that everyone benefits from this experience and achieves outcomes!
Topics covered in this course
Understand The Project Context
Participants will acquire the skills to ensure their presentation success by focusing on three elements. Additionally they will gain insights into delivering presentations.
Role Of Project Coordination
Explore the significance of understanding your audience's needs when planning events or activities. Learn how prioritising the people who will benefit from your work can lead to success.
This session delves into the science behind audience comprehension helping participants understand how different types of information are effectively retained. Participants will enhance their ability to discern if content is both engaging and informative.
Through this session, learn how to easily keep track of your project's progress with advanced monitoring and reporting tools. Discover techniques for maintaining control over unpredictable outcomes and deliver results successfully!
Attendees of this invaluable workshop will gain insights into effective ways to wrap up a project and consolidate their knowledge. Don't miss out on your opportunity to ensure the success of all future initiatives!
This course has been developed to provide students, with the skills and knowledge needed for success. Towards the end of the program you will have an opportunity to engage directly with our facilitators by asking questions and finalising an action plan.
Customised Training Session For Teams (Included No Charge)
Personalize your training experience! Our developers can help construct a workbook tailored to you. With customisation, you will be able to add an element of uniqueness–modifying the way our trainer engages with discussions, altering activities and adding color for added vibrancy—guaranteeing that sessions are both effective and enjoyable each time. Allow us to join forces in creating the ideal learning atmosphere designed specifically for your team's success.
In-House Customised training benefits: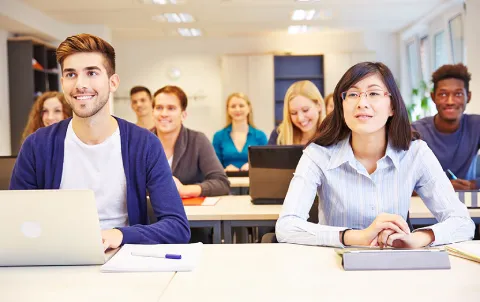 Creating Content (Contact us for Quotation)
Our approach encompasses a comprehensive personalisation process that gives you complete freedom to create content tailored according to your specific aims. Whether it be designing page structure, specifying data for each section of the workbook, or simply conveying expectations – our experienced teams are equipped with the tools and resources necessary to deliver results in line with even the highest ambitions. From authoring written materials through research and design services; we will collaborate closely on delivering an effective training program which offers exclusive ownership rights over resulting works.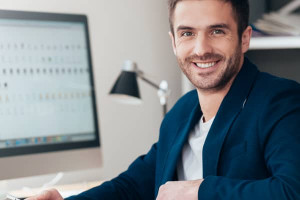 Instructor Led 1 on 1 Workshop
Get the best training available with one of our experienced professionals. Learn at your own pace, on a date that's convenient for you; no more waiting! Our sessions are conducted online with Zoom and will last up to 6 hours so you'll have plenty of time to master what matters most.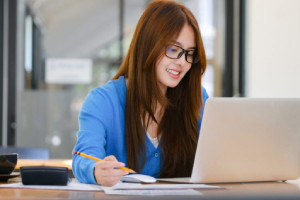 1 Hour Instructor Led Session
Experience top-notch online training and expand your work skillset today! Our knowledgeable trainers are available to help you improve any module, course or workplace skill. Take this opportunity for an hour of professional development through our Zoom platform – a great way to stay ahead in the game!
Classroom Booking 1 Hr
Book in a 1hr session with one of our trainers
$110.00 AUD (per session)
Book Now