Fear of Speaking Training
Conquering The Fear Of Speaking Training
Give your organisation the opportunity to enhance their presentation and communication skills with this training session. Strengthen overall performance in events such as public speaking, conferences or sales presentations- enabling employees to confidently articulate ideas that are meaningful and impactful! Gain the ability to engage confidently with others in any setting; from corporate meetings to social gatherings. Our session offers tools and insights that will help you break out of your shell, so that every situation can become an opportunity for networking or relationship building!
Master The Outcomes Below:
Our training can be customised to suit your team and requirements. Every company is different and the presentation, speaking event or fear may need a different style of training. We can create a training session to suit your environment and team more effectively, helping attainment of the material and learning. Ask us how our editing team can create a session to suit your speaking needs. We provide training across Australia including cities Sydney, Brisbane, Melbourne, Perth, Canberra, Geelong, Adelaide and more.
Conquering Your Fear of Speaking in Public Outline
In the first day of the session we will immerse ourselves in conversations. Gain insights into our workshop agenda. Participants can also take this opportunity to express their aspirations for the day
Topics covered in this course
Developing Communication Skills
This session participants will collaborate to identify missed communication opportunities from the few weeks and brainstorm strategies to overcome any barriers. This discussion promises to be fruitful offering solutions for communication.
Mastering Interpersonal Skills
This session participants will discover the power of questioning and active listening. Participants will dig into fundamentals and explore how asking questions and actively listening can shape conversations for productive outcomes.
Building Confidence in Conversations
This part of the session, participants will be guided through the four levels of conversation gaining insights into how they can enhance their communication skills. Acquiring this knowledge each participants can elevate their engagement with others to heights!
In this part, participants will have the opportunity to test their knowledge and demonstrate mastery over all the topics covered in this session.
Empowering Yourself for Public Speaking
This session objective is to equip participants with skills for becoming successful communicators by exploring the seven fundamental elements of public speaking.
During this session, our goal is to help participants to improve their self-image and increase each confidence. Participants will acquire the skills to drip a strong presence while remaining approachable leading to positive outcomes!
Together we will explore fifteen strategies that can help make our upcoming meetings more productive and efficient. Lets uncover ways in which each of us can contribute to making our collaboration more meaningful!
Tackling Challenging Situations
During this session we will gather as a group to brainstorm solutions, for scenarios. Through collaboration we can support one another in navigating these transitions with thoughtful strategies.
Participants will discover methods for managing and directing both emotional anxiousness in this informative session. We will develop techniques that optimize performance for a more impactful presence!
To wrap up the day, participants will be encouraged to deliver a mini presentation. This activity is designed to foster creativity and ignite enthusiasm among everyone!
Following a learning experience students are given the opportunity to express their thoughts and establish goals, for further personal growth.
Customised Training Session For Teams (Included No Charge)
Paramount knows that everyone's learning process is unique. This fact has been taken into account with our range of training courses, which come with an optional alteration service to cater to the individual needs of each and every one of our clients! From font size changes right through to design elements – any alterations you decide upon are handled by a highly qualified team who can complete customisations according to your exact instructions. Upgrade your course today for all-inclusive personalisation options – book now for unparalleled choice at Paramount!
In-House Customised training benefits: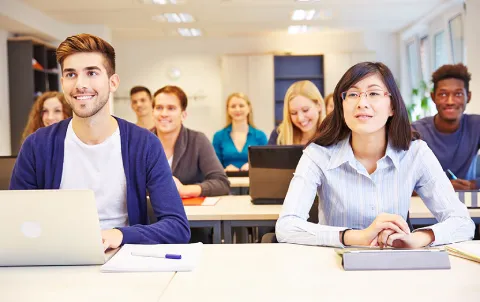 Creating Content (Contact us for Quotation)
Our company focuses on empowering businesses and individuals alike to reach their full potential. Our team of writers, editors, and researchers are passionate about creating top-notch training courses – no matter the chosen topic! From our comprehensive online library filled with relevant content for your needs or from custom requests – we make sure that everyone has access to quality learning experiences in order to grow professionally and personally. Make a course booking today at request level excellence!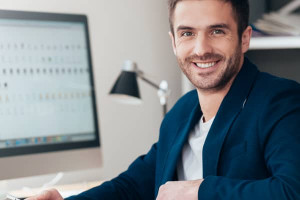 Instructor Led 1 on 1 Workshop
Make your learning journey a success! Connect directly with our experienced instructors and book in for the course that best meets you needs. No worries if no fixed date is available – arrange an online session on Zoom at your convenience, ranging from four to six hours long.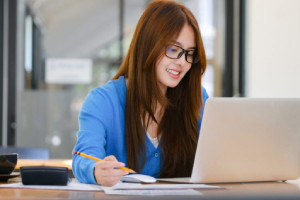 1 Hour Instructor Led Session
Gain expertise in a specific course, module or workplace skill with one of our knowledgeable trainers. Whether you're looking to stay updated on the latest trends and technologies or simply want to make use of your downtime at work, this online session via Zoom is the perfect opportunity for professional development. Benefit from an interactive hour-long conversation today!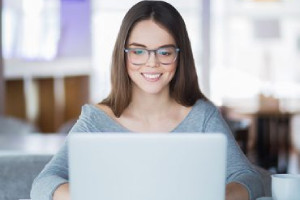 Self Directed Online Course
Our courses allow you to learn on your own terms – take advantage of prerecorded activities, assessments, and videos at a pace that suits your needs. Discover the freedom of self-guided learning today!
Classroom Booking 1 Hr
Book in a 1hr session with one of our trainers
$110.00 AUD (per session)
Book Now