Why a Bespoke Training Course is More Effective
Bespoke Courses are Better Courses
Training is not a one-size fits all approach. Many organisations have a unique training requirement that cannot be met by either open courses or off the shelf training courses.
Your employees will be able to benefit from a customised training course that has been tailored to their needs and organisation's structure. The training is tailored to your company's needs. It also reduces the amount of time and effort required to design and conduct an in-house training program. A bespoke training allows you to prioritise the skills and areas that are most important for your business.
Although off-the-shelf courses may be able to get you on the right track, they are not ideal.
Benefits of bespoke training
8 Reasons Why Tailored Training is Better
These products can be tailored to meet the needs of your company.
They provide content that is in line with your Learning and Development culture.
They can be scaled and modified to meet changing business or employee needs.
To design the course, the developer employs a learner-centered approach.
After learner feedback has been received, your developer can create a test copy, run it and make any necessary adjustments.
A bespoke training course is one that is designed to focus on specific skills and subjects. These skills and subjects are often more applicable to one business area.
These courses are intended to assist employees and individuals in gaining training in a particular area that will benefit them in the future.
They can save time by not having to take a course that covers more general information about business. This will allow them to learn the information they need to tailor their business or work field.
Tailored to your Business
A bespoke training course can be a great way to help employees or individuals understand the business. This is a great way for employees and individuals to get exposure to real-world problems that affect the business. This will allow you to target your business's specific needs and provide the training necessary to tackle these issues head-on. It is the best way for people to progress in their jobs and become more efficient with their time.
How to get the best out of your program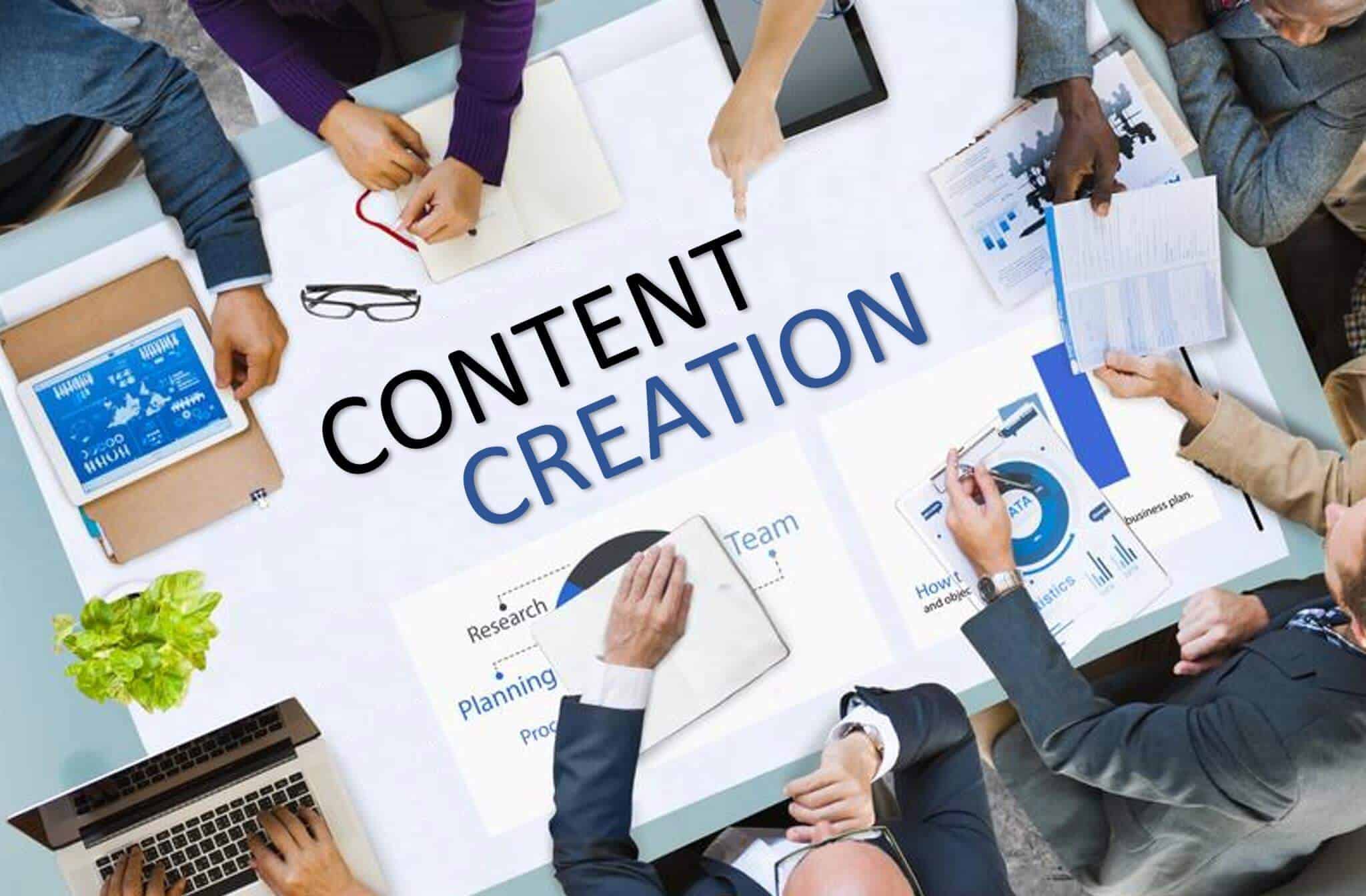 What are you really looking to get out of the training? Ask yourself what you want people to do differently after the training.
Keep in mind specific situations where you might be able to use the skills that you have learned from the training course. This will help you choose the best content. For example, when designing a course on influencing skills, consider what situations people might need to influence. Is it customer negotiations? Client pitches? Team meetings?
Participants will expect some solutions to their problems if this is a bespoke program. It is always a good idea for delegates to ask their fellow attendees what their problems are and what they hope to gain from the training.
Depending on how long the training course will be, you should choose a few key skills or topics to focus on. Don't try to fit too much into your training course. You will lose the learning and it will not stick.
It is a good idea to discuss content design with someone before you send it. This will ensure that it meets the requirements.
Get a tailored training quote
We can assist you with any of your training needs, such as custom induction program performance coaching, training needs analysis or specialty skills training in niche fields. For a high-level skills assessment, we can schedule a meeting with one of our Account Managers to discuss a customised training program.
These are just a few reasons why you should trust our team.
Expertise: Our associate trainers are experts in a variety of sectors and expertise. We choose the trainer who has the best practical experience to address your organisation's training needs.
Cost-effective: If you have staff to train, bespoke training will be the best option.
We have a proven track record of quality training: Over many years we have delivered high-quality training for both small and large organisations.
Tailored training: Our bespoke training allows you to choose the topic, length, level, delivery method, and venue. Tailored to meet the specific needs of your organisation.
Multidisciplinary: Our experts include specialists, lawyers and economists as well as engineers, data scientists, and data scientists.