Where Do You Learn More About Project Management?
Do you want to learn more about Project Management?
This comprehensive guide will serve as a reference and a starting point for your career as a project manger. This guide will help you understand the fundamentals of project management and how to get started.
Project management is one the most difficult fields of work. You won't be bored! This profession is not for the faint-hearted. Project managers (PM) are responsible for overseeing the entire project from its inception, planning, execution, control, completion, and termination.
Project managers work as part of a team. They are often social and good team players. You will have to be able to adapt to various cultures, environments, and circumstances as a PM. Flexibility is crucial to team communication as you will be the leader and controller of the group.
You must be a leader, coworker, and supervisor to be a great PM. It is one of the most difficult careers because no day is the same. You will need all your project management skills in order to solve every problem. You'll also be the person that your team turns to when they have a problem. You might be expected to have all the answers. This is what makes project management a fascinating career.
Both formal and informal interactions will be dealt with. This career is for you if you are a person who knows people from the moment they meet you. Project managers can be compared to psychologists. Project managers are similar to psychologists in that they know the needs, wants, and expectations of clients and employees. A PM is not an emotional person.
What skills are required for Project Managers?
Good project managers must have leadership qualities. Everyone can work towards the same goal if there is a clear vision and a common goal. Project management professionals (pmps) are able to spot and resolve any issues quickly so everyone can get back on track.
Trust is an important aspect of project management. Sometimes you may be so focused on your client's goals that you micro-manage all aspects of the project. Instead, pass tasks along to experienced team members and let them know that you are confident in their abilities and judgment.
Poor communication can cause problems for all involved. You can lose control of the project if you have to communicate with different teams using different communication methods. Trello, one of the many great tools on the market, can keep everyone on the same page. It also allows for communication to continue from one place.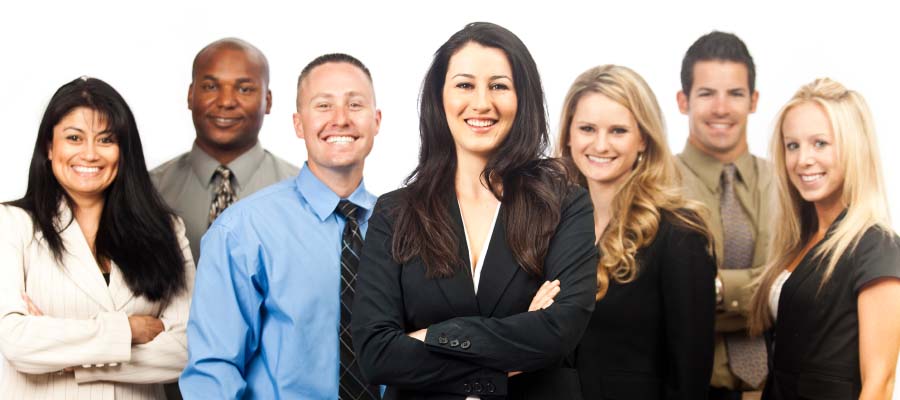 Another aspect of project management that is overlooked is empathy. Empathy can be shown by being open-minded to all members of the team. You should be able to make everyone feel welcome, regardless of whether they can't attend a meeting at 9AM, have communication disabilities, or are otherwise unable to attend. Find out what makes life easier for your team, and make every effort to accommodate them all so that everyone feels valued.
Project management will require you to solve problems on a regular basis. You may get a surprise at any time. You may have to find a replacement for a team member who leaves the company. You will also need to deal with external factors, which you can't control. However, there are ways around these obstacles.
Every project will have to deal with conflict. People and teams will eventually get frustrated with one another for a variety of reasons. Perhaps the problem is that people are not getting along, deadlines are not being met, or some other issue. You should be able to recognise these conflicts and resolve them before they escalate into bigger problems.
Project managers (PMs), in the broadest sense of the word, are responsible for organising and planning the completion and monitoring the progress of projects within an organisation. They also ensure that these projects are on-time, on budget and within the scope.
Project managers can help shape the future of an organisation by overseeing complex projects, from conception to completion. This will allow them to cut costs, increase efficiency, and maximise revenue.
The Key Responsibilities for a Project Manager
As a project manager, you will be responsible for creating, executing, and analysing the project. You'll also need to prepare communication methods, find solutions to recurring problems, monitor the project's progress, and ensure that your team is getting things done. You will be responsible for linking each project with the business world and its clients.
The specific duties of a project manger will vary depending on the industry and type of projects they are responsible for. However, project managers have responsibilities that span what is commonly called the "project lifecycle", which includes five phases or processes.
Initiating

Plan

Executing

Monitoring and Controlling

Closing
These are not steps, although it might be tempting to consider them that way. These are the processes that project managers return to over and again throughout the course of a project's life.
Perhaps you are wondering how to become a project manager. Maybe you are already a project manager, either by accident or careful planning.
These can seem daunting tasks without proper training and preparation. There are many methods to quickly get up-to-speed on project management and then dive into each area.
It is not always easy to take education and training into your own hands. However, you can still become a good project manager by putting in the work, researching, and making an effort to continue learning.