Project Management Fundamentals
Project Management Fundamentals Training
Australia Wide Training: We offer professional training in Gold Coast, Parramatta, Darwin, Adelaide, Sydney, Canberra, Melbourne, Perth, Brisbane.
If you are looking for a great starting point to improving your teams project management skills, then this training in Project Management Fundamentals is ideal for you. This Project Management Session will help your team learn the basics of project management and start improving in this area. There are heaps of tools and advice provided throughout this session to assist in increasing skills straight away. We are able to apply all the techniques recommended in the session to the teams current project management allowing an improved results back in the workplace.
Do you have several projects on the go? Do you know how to improve the benefits of each project? As your organisation will grow with effective project management, the training behind the scenes can bring in great productivity and success. With all training it is understood that more complex ideas are harder to grasp unless the fundamentals have been discussed. With all strategies you must star at the beginning and move forward. The fundamentals course is a great starting point to discuss project management and learn about its uses.
Project Management Fundamentals Objectives
Your team can advance through this material, and if they have a grasp on the fundamentals, we can also include modules from the more advanced project management sessions. We can build a session to suit your time frame and training objectives. With one of the largest libraries of workplace information, Paramount Training & Development are your one stop place for workplace training. Contact us for any assistance or custom outlines.
Project Management Fundamentals Training Outline
We will spend the first part of the day getting to know participants and discussing what will take place during the workshop. Students will also have an opportunity to identify their personal learning objectives.
Topics covered in this course
Defining Projects and Project Management
To begin the day, we will look at what a project is and what project management means. We will also look at some of the key players in a project team.
The Role of a Project Manager
This session will examine some of the key skills that a project manager needs. We will also look at developing a proposal for your project.
How Can Projects Help Me?
Often, people see projects as just more work to do. However, if managed properly, projects can provide tremendous growth and satisfaction for all those involved. We will look at some of the benefits and challenges of projects in a lecture and a case study.
This session will explore the four major phases of a project. Participants will complete a mix-and-match exercise to reinforce the concept.
If you can identify a project that will bring benefits to your company, that's great. However, getting support for that project can be a whole other story. This session will look at some ways to prioritize and sell projects.
Before you start planning a project, you must know what you want the project to achieve. The best way to do this is to create a vision statement. We will discuss what a vision statement is and how to create one. Then, participants will work in small groups to create a vision for a sample project.
This session will discuss the six key parts to a project goal. Then, participants will write some goals for a project they are working on.
A target chart can help you identify the biggest priorities in your project and help you see how to achieve your goals. This session will explore how to create and use a target chart.
Once you have decided which project to promote to others and identified your vision and goals, there are some considerations you want to be prepared for. Participants will discuss six key considerations in small groups.
Now that we have a good idea of what our project will entail, we can create the charter and statement of work. We will also look at using a project planning worksheet.
At the end of the course, students will have an opportunity to ask questions and fill out an action plan.
Customised Training Session For Teams (Included No Charge)
Customised courses are always better courses as they suit your audience better. Make more of an impact and have your workbook customised for free. By choosing to work with Paramount, we will help you find the right material, modules and style to present your next training session. We are able to even customise the delivery style and presentation type. Find out more on how you can have one of our impacting training sessions customised to build your employee skills.
In-House Customised training benefits: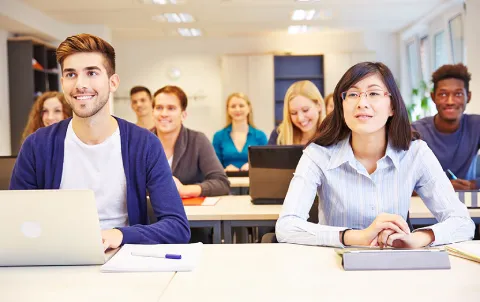 Creating Content (Contact us for Quotation)
Quality content is just a phone call away. We have researchers, developers and professional content writers to help you create your very own courseware or training modules. If you are having difficulty in finding your training content, give us a call and we can create the perfect fit for you and your team. Creating content and courseware that is suited to your industry and team makes a more effective training solution. We are her to help so please call us for more details on how we can develop a course for you to take ownership of.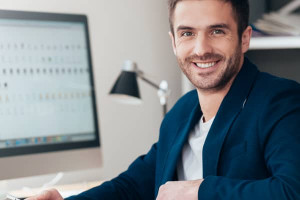 Instructor Led 1 on 1 Workshop
Choose your course and book in with one of our expert trainers. 4-6 hrs on a date specific to you. No need to wait for a date. Conducted online with Zoom. Duration 4-6hrs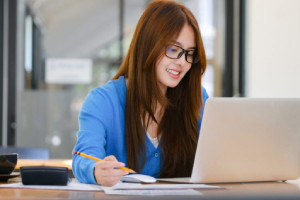 1 Hour Instructor Led Session
Meet with one of our expert trainers and discuss any module, course or workplace skill. Great to upskill and for downtime at work. Conducted online with Zoom. Duration 1 hr.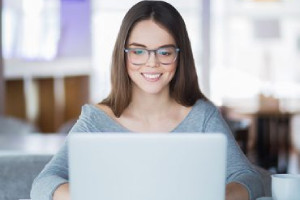 Self Directed Online Course
These courses are prerecorded with multiple activities, assessments and learning videos. Can be completed at your own pace.
Classroom Booking 1 Hr
Book in a 1hr session with one of our trainers
$110.00 AUD (per session)
Book Now