Customised Training
Content customisation is just one of many services we provide at Paramount. This ensures you have the best training session possible that not only covers all your desired points but is also interactive and fun at the same time. We do this by starting with the standard manual and customising from there. Maybe you want to cover a module that isn't in the current manual, well, not a problem! We can draw from any one of our over 300 courses to build a session and manual that suits your exact needs. With Paramount, we make this process as transparent as possible and keep you updated along the way.
The reason we provide a content customisation service is we believe no two businesses are the same and as such, no two sessions should be the same. Every team needs different training in different areas and we are ready and willing to assist! Our content customisation service comes free of charge with any business team training option so why ever settle for generic content?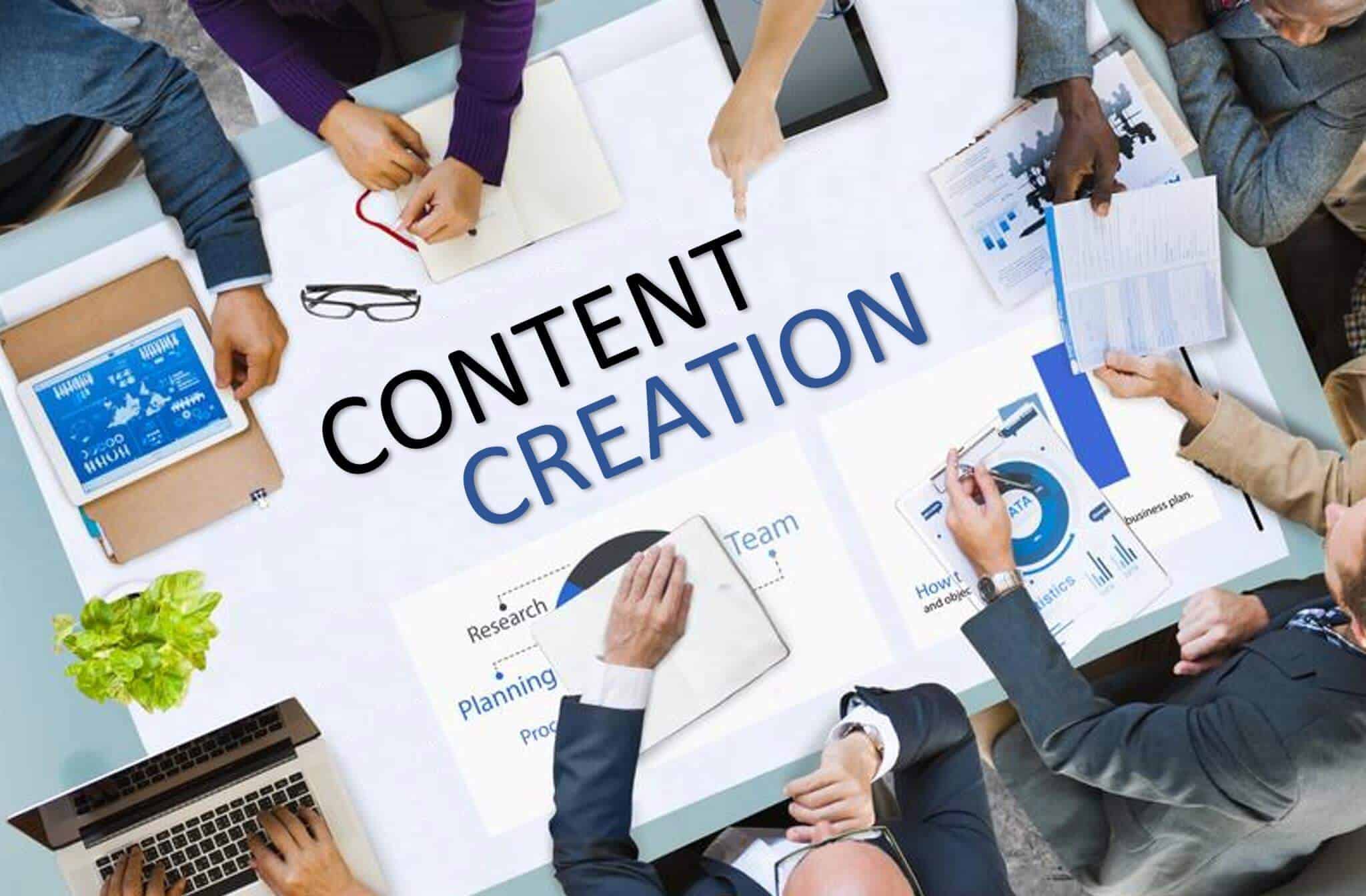 Courseware Creation
Creating a unique course for your team can be labour intensive and difficutl at times without the right resources. Let our specialised team design and develop your very own courseware for you. We can create elements and modules to cover areas of needs. Objectives are no issue either as we theme a workbook to provide the insight and instruction.
Our courseware team are pulled together from professional writers, designers to research consultants. We can bring together the correct information in the format designed just for you.
With our courseware creation services you no longer have to hunt around from provider to provider. We can either design your own workbook materials for you to train in-house or we can deliver also for you. Let us provide you more details by contacting one of our team members today.